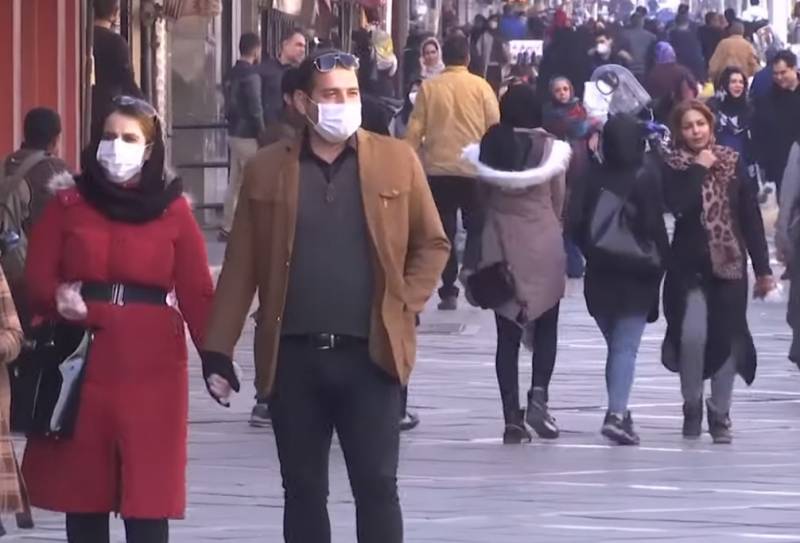 In Iran, 70 thousand people were released from prison. This was done to prevent the spread of coronavirus.
This statement was made by the President of the Supreme Court of the Islamic Republic, Ibrahim Raisi.
First of all, those who had concomitant diseases were released.
The head of the judicial branch of the country added that the authorities will continue to release prisoners further, but not to the detriment of public safety. He believes that a nation should rally to fight Covid-19:
To cope with the coronavirus, the determination and unity of the nation is necessary.
The head of the Supreme Court appealed to the Iranian authorities to provide medical facilities with the necessary equipment and provide maximum assistance to doctors.
Raisi did not say whether the convicts would return to prison after the recession wave.
Over the past day, the number of cases in Iran has increased by 595 people. At the same time, 43 Iranians died.
The big problem in the country was not only the coronavirus itself, but also the hype around it. For example, false rumors circulating in social networks that methyl alcohol helps in treating infections have led to loss of vision in four people. Seven more were poisoned to death with methanol.