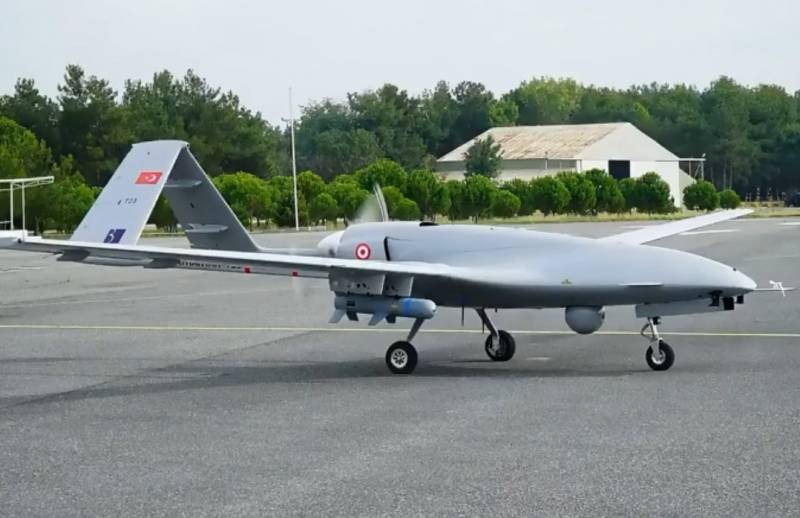 Information has appeared on the Internet about the results of the Syrian air defense counteracting attacks by Turkish drones during the aggravation of the situation in Idlib. It states that in most cases, drone attacks were repelled.
Such data was published on Twitter by the Syrian military observer Syrian MC, related to government forces.
Syrian MC claims that Syria's air defense owes its success to its Buk-M2E anti-aircraft missile systems. With these air defense systems, during the acute phase of the Idlib conflict, 25 missile launches were carried out, while 20 Turkish unmanned aerial vehicles were hit. Three missiles fired did not hit the targets, two more self-destructed. More than half of the downed drones fell in an area controlled by militants.
Meanwhile, the Turkish military claims to have lost 12 drones. A civil servant of this country, whose name is not called, told Bloomberg that in Idlib, Ankara first used a new tactic, called the "swarm of drones". In Syria, the Turkish army uses Bayraktar TB2 tactical drones and TAI Anka multipurpose unmanned aerial vehicles. Earlier, Turkish resources have repeatedly published videos from drones about the destruction of a particular military equipment. Several videos had signs of editing, including a video with gluing fragments about the attack on the Shell Shell.