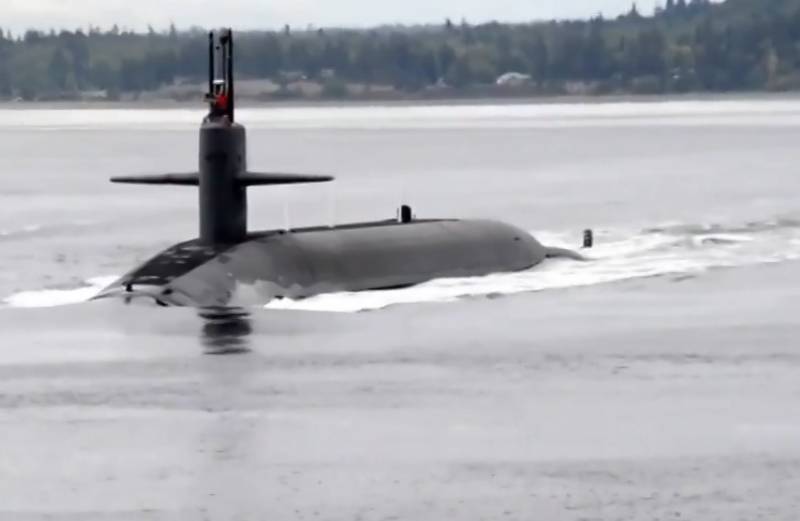 The United States is developing an autonomous submarine controlled by artificial intelligence. It bears all responsibility for making decisions, including about the attack.
About this writes the publication New Scientist.
The US Navy will soon receive new unmanned submarines. They are submarines belonging to the CLAWS project.
It's not the person who is responsible for the attack decisions on this boat, but the on-board computer with artificial intelligence. The development of this military technology, controlled by artificial intelligence, is carried out by specialists from the US Naval Research Directorate. The new submarine is considered to be an "autonomous underwater system"
weapons
for secret use. "
The main task for it will be the elimination of underwater mines and the establishment of optimal driving routes. Artificial intelligence will help the submarine evade enemy anti-submarine actions and solve other complex problems.
It is planned that for all tests of the submarine it will take two years, and by 2023 it will be transferred to the disposal of the American
fleet
.
Unmanned control systems will be installed on all submarines of this class.
Against this background, a discussion unfolded over whether in all situations, in the case of using weapons, submarines should rely on artificial intelligence?