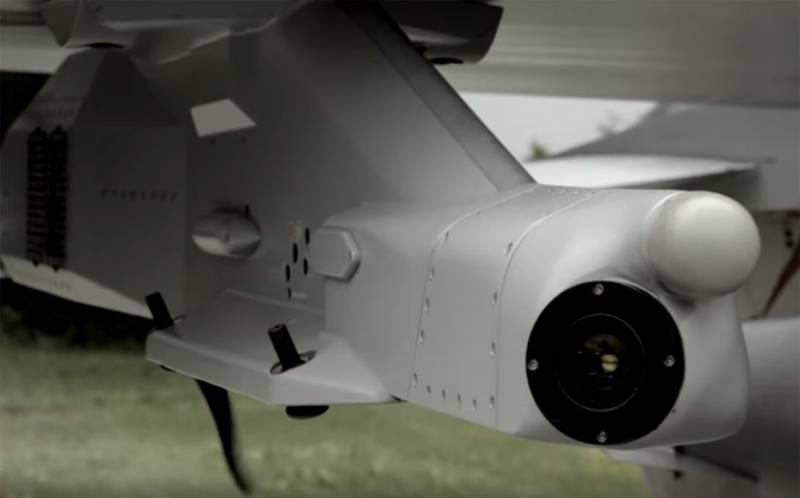 It became known that the US Air Force F-16 aircraft will be equipped with new missile attack warning sensors. We are talking about systems operating in the infrared range. These are Israeli-made systems.
Sensors will be installed under the wings of fighter jets and integrated with electronic warfare systems and thermal trap shooting systems. It is noted that the sensors can be installed on pylons of the Danish manufacturer Terma.
New versions of the missile attack warning system were created by the Israeli company Elbit. The contract for the production of such sensors has already received its American "daughter" - Elbit Systems of America. The full cost of the contract will cost the US military budget nearly half a billion dollars (472 million). At the first stage, it was decided to spend about $ 17 million on production and test use.
The system includes options for visual and audible warnings to the pilot through a monitor in the cockpit or through a Cueing System Helmet Element (JHMCS).
In addition, a contract was concluded with the mentioned Danish company Terma for $ 84 million. The PIDSU pylons she creates will be used not only in the US Air Force, but also in the aviation units of the American National Guard - on F-16 aircraft. PIDSU - universal shells that can combine several useful elements, one of which should be a missile attack warning sensor. Similar integrated systems have been developed for Panavia Tornado aircraft.