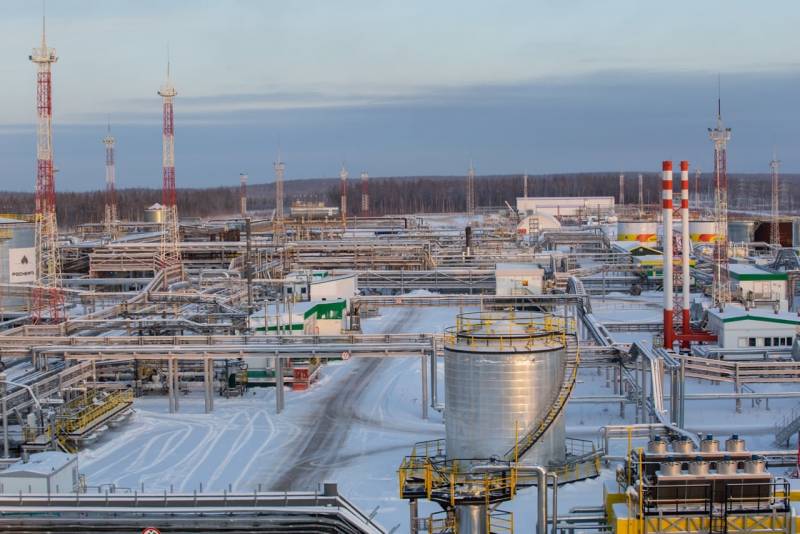 Some details about the problems of the OPEC + deal became known. Recall that earlier it was reported that Russia was leaving it, which supposedly led to a sharp decrease in oil prices - by more than 30 percent for the first time since the beginning of the 1990s. A barrel of Brent fell to $ 31.
Now, as the media write with reference to senior sources, it turns out that Russia did not withdraw from the previous deal and even advocated its extension after March 31.
Reportedly, the decision to exit the deal was made by Riyadh. It is alleged that the Saudi authorities were planning to use the COVID-19 epidemic in order to make the costs of reducing oil production more borne by countries outside of OPEC. In other words, Saudi Arabia wanted the signatories to reduce production, and Riyadh itself, without signing an agreement, would be able to increase these volumes.
It was previously stated that Russia was exploring options for exiting OPEC +, which suggested new reductions in oil production.
Recall that after the fall in oil prices there was a collapse in the stock markets. Almost all the main quotes went to the "red". The reason also lies in the uncertainty of large players who expect to concretize the data on how much demand will be those volumes of "black gold" that are mined by leading exporting countries.