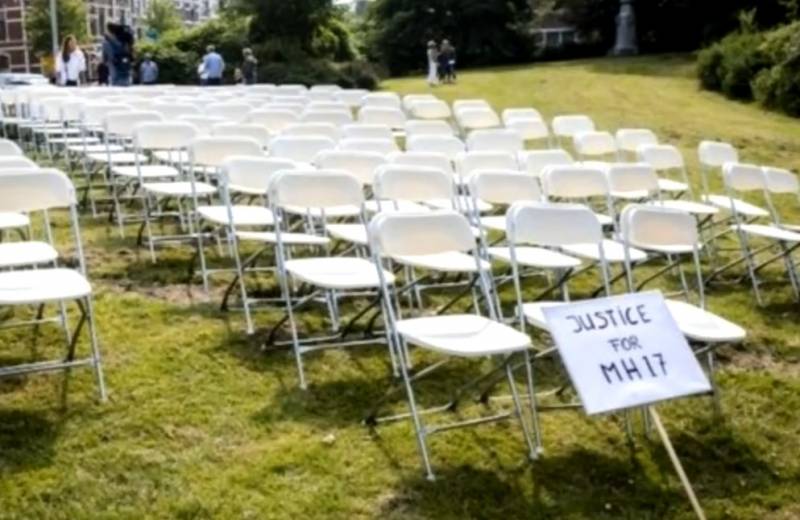 The Hague District Court opened a hearing on the accident of the Boeing-777 passenger plane, which occurred on July 17, 2014 in the sky over the Donbass.
At the hearing, presented the judges who will be involved in the verdict. Hendrick Steenhays chairs the trial. He said that 49 relatives of the victims wanted to speak out in court. Another 82 people will make written statements, and 84 relatives of the victims of the disaster will require monetary compensation. These figures are not final, because not all relatives of the dead have decided what they will do.
Four suspects in the case are absent. These are three citizens of the Russian Federation and one holder of a passport of a citizen of Ukraine.
Hearings are held at the Schiphol complex in The Hague. The venue is heavily guarded.
At the first stage of the consideration of the case, procedural issues will be resolved. The process itself can take several years. Many experts are almost sure of this, taking into account how much time the investigation took.
Earlier, Ukrainian President Volodymyr Zelensky thanked the specialists of the International Investigation Team for their work in collecting evidence in the case. He expressed the hope that the court decision would be fair, and that those responsible for the death of 298 passengers and crew members of the liner would be deservedly punished.