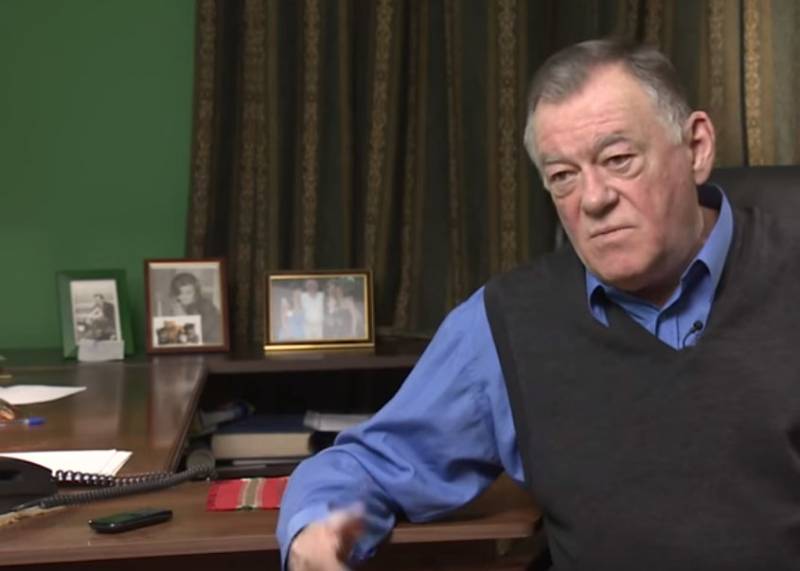 One of the topics that are rarely touched upon when discussing the Afghan war is related to the work of Soviet war correspondents in Afghanistan.
During the Soviet military presence in Afghanistan, careful work was carried out to cover the events of that war, but so far there is practically no final analysis of the very work that was done by Soviet journalists from 1979 to 1989.
The truth about the work of reporters during the war in Afghanistan, the truth about the war itself is told by Mikhail Leshchinsky - a man who was actually the main Soviet military journalist during the Afghan armed conflict. Interview with Mikhail Leshchinsky published on the channel "Sweet +".
Mikhail Leshchinsky:
In Afghanistan, the Soviet press was widely represented: correspondents from Pravda, Izvestia, Komsomolskaya Pravda, TASS. There was also a branch of the USSR Radio and Television, representing radio and television.
According to Mikhail Leshchinsky, the militants hunted for journalists and especially for television reporters.
From the interview:
Sometimes technology depended on life. A little hesitate - and all ...
The full version of the interview with the war correspondent who passed away in 2018 was presented by Alexander Sladkov on the mentioned YouTube channel: