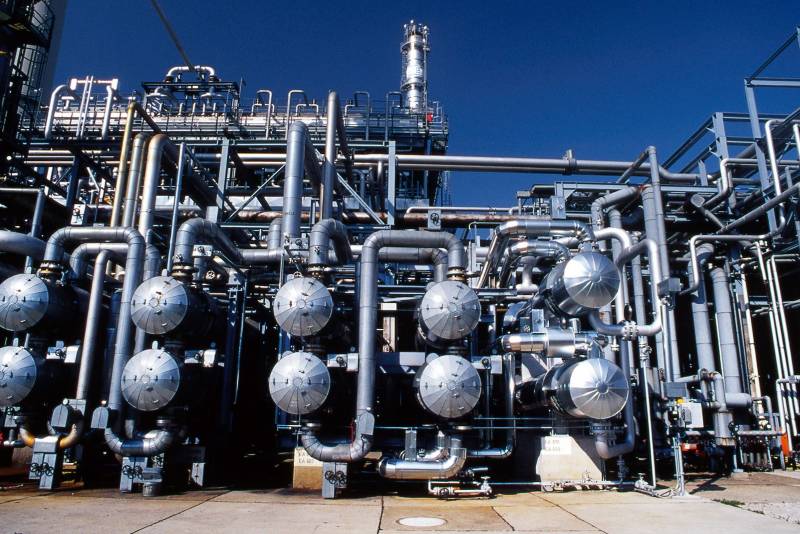 The Russian Ministry of Finance issued a statement in connection with a sharp drop in oil prices. Recall that in the morning auction the price of a barrel of Brent crude oil fell to the level of 31 dollars. Subsequently, prices slightly adjusted. Currently, the Brent barrel is trading at $ 36,3.
The Ministry of Finance noted that the price of Urals oil fell below the indicators established by the so-called budget rule. The report said that in this case, the revenue lost by the budget is compensated at the expense of the National Welfare Fund.
From the message of the department:
As of March 1, 2020, the volume of liquid assets of the NWF and funds in the account for accounting for additional oil and gas revenues amounted to more than 10,1 trillion rubles (150,1 billion US dollars) or 9,2% of GDP. These funds are sufficient to cover the shortfall in income from falling oil prices to 25-30 US dollars per barrel for (prices of 2017) 6-10 years (taking into account revenues under the damper mechanism). In the event that the volume of liquid assets of the NWF is reduced below 5% of GDP, the annual use of the Fund's resources to cover the deficits of the federal budget and the budget of the Pension Fund of the Russian Federation cannot exceed the amount equivalent to 1% of GDP.
Meanwhile, Leonid Krutakov, associate professor of the Financial University under the Russian government, described the situation in the hydrocarbon market as "the war unleashed by Saudi Arabia" on the air of TC "Russia 24". Answering the question of whether Riyadh's actions to increase oil production would inflict blow on American "shale" companies, the expert said that the actions of the Saudis should not be considered as directed against US interests. Krutakov notes that Riyadh has almost always acted in the interests of the United States.
Leonid Krutakov:
What is happening now actually means that Russia interrupted the game that the United States and Saudi Arabia tried to play in the long run. Russia's actions were a preemptive strike.
According to the expert, the current situation with oil prices lies more in the geopolitical plane than in the economic one. Krutakov notes that, first of all, Saudi Arabia is trying to play against Russia and Iran with its actions.