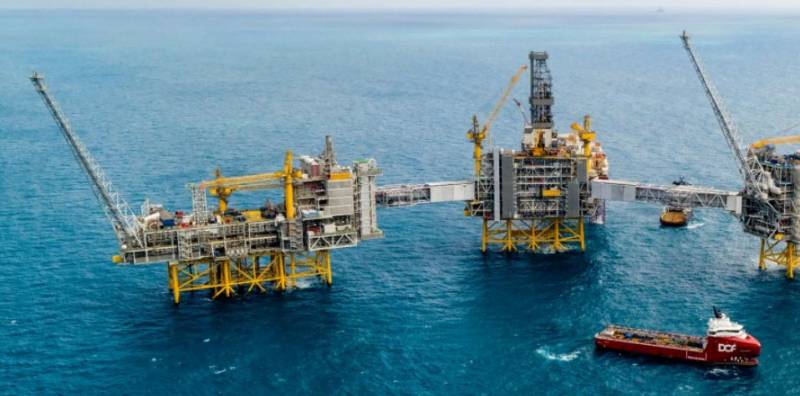 Monday's trading became really landslide for the oil market. For the first time in almost three decades, oil prices collapsed by almost a third - by more than 31 percent.
So, the cost of the May futures of "black gold" amounted to 31 dollars 24 cents per barrel of Brent. The price of a barrel of Urals oil is even lower.
Experts note that such a sharp drop in oil prices is associated with the OPEC + deal, or rather, with Russia's exit from this deal. Recall that the deal expires on March 31, and the participants could not agree on an extension of the deadlines. According to reports, it was the Russian Federation that initiated the termination of the agreements.
Amid falling oil prices, the ruble has also fallen. The Russian currency fell in price against both the dollar and the euro. At the moment, the ruble is trading at around 82 units per euro and about 72 per US dollar.
Western experts are inclined to believe that in the near future a barrel of oil will break the psychological mark of $ 30 and may go even lower - towards the level of 25, or even $ 20 per barrel.
It is noted that if the OPEC + transaction is not extended or at least reformatted, then extremely low oil prices may persist for a long time.