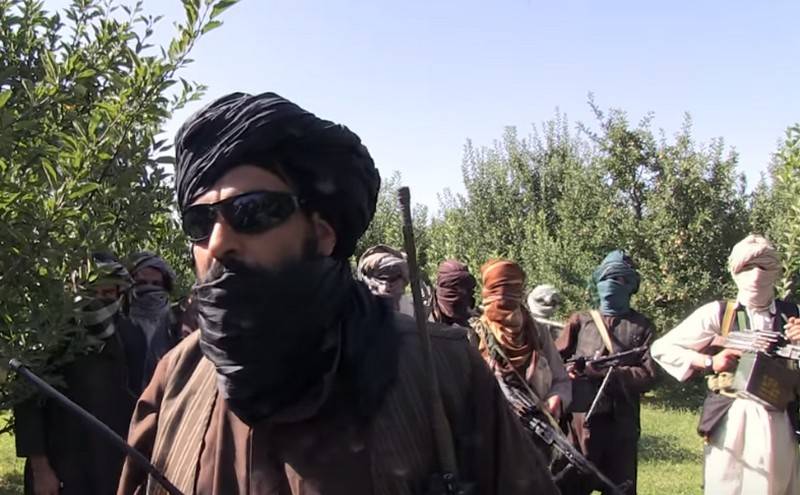 United States intelligence obtained "reliable and convincing evidence" indicating that the Afghan Taliban (banned in Russia) is not going to comply with the peace agreement with Washington. This is with reference to unnamed sources reports NBC.
According to the channel, American intelligence reports coincided with statements by Taliban sources in Pakistan that the Taliban in Afghanistan view the agreement with the United States only as an opportunity to withdraw American "invaders" from the country, after which it will strike Afghanistan's government forces.
They have no intention to abide by the agreement.
- said the source, citing intelligence data.
Recall that on February 29, the United States and the Taliban in Qatar signed a peace agreement obliging the Taliban to sever all ties with al-Qaeda and hold peace talks with the Afghan government. The United States and NATO, in turn, pledged to withdraw their troops from Afghanistan within 14 months. Moreover, in the first 135 days, the United States intends to reduce its presence in Afghanistan to 8,6 thousand troops.
However, immediately after the expiration of the "week of silence", the Taliban resumed military operations against the Afghan government forces, which had already led to an American air strike against them
aviation
.