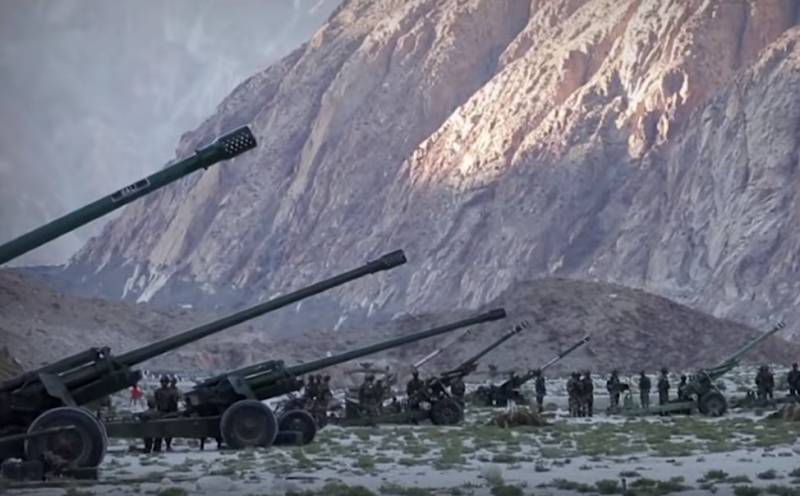 From India, there are reports of an hour and a half shelling of Pakistan's border positions in Kashmir. According to recent reports, the Indian army used anti-tank guided missiles.
The Indian military claims that the shelling was a response to the actions of the Pakistani army.
From an Indian media report:
Since late February, the Pakistani army has violated the current ceasefire. The shelling killed one Indian soldier. In addition, a group of militants tried to infiltrate Jammu and Kashmir from Pakistani territory. The Indian army could not leave these actions unanswered. It was hit with the use of anti-tank systems and artillery.
A video appeared on the network showing the shelling of Pakistani territory carried out by the Indian army. A few munitions fall into the elevated structure. The fact that the Indian military hit the ATGMs and artillery shells is not reported at the moment. This new aggravation threatens to spill over into another large-scale border conflict.
Recall that at the end of February last year, a border conflict broke out between Pakistan and India. Then, at one of its stages, the Indian Air Force lost the MiG-21, the pilot was captured. On March 1, 2019, an Indian officer was released from captivity by personal order of the Prime Minister of Pakistan. In New Delhi, then reported the downed F-16 fighter of the Pakistani Air Force.