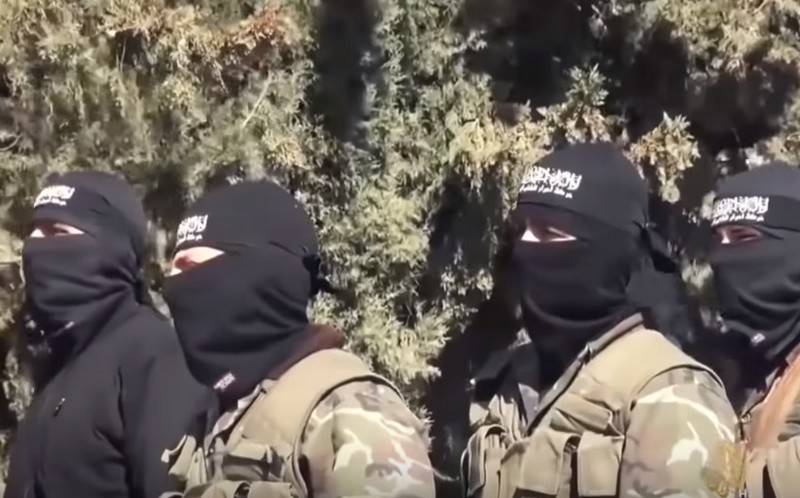 The United States does not cooperate with the militants of the banned terrorist group Khayyat Tahrir al-Sham (formerly Jebhat al-Nusra) in Russia, whose armed forces are located in the Syrian province of Idlib, but do not strike at them as they are fighting the regime Assad. This was stated by US Special Representative for Syria James Jeffrey in an interview with CBS.
According to Jeffrey, the United States does not support cooperation with the militants of the former al-Nusra, but they also do not fight against them, since they are focused on the fight against the Syrian government army and are not engaged in international terrorist activities. He stressed that Washington has nothing to do with them, but these terrorists are not a priority target for American strikes.
We do not work with them. (...) On the other hand, as can be seen from our various counter-terrorism attacks in Idlib, we did not inflict them on them, since we do not believe that they are focused on international terrorist activities. Rather, they are focused on fighting the Assad regime.
- said the US special representative.
Thus, one can state the recognition of the United States that their task in Syria is not to fight international terrorism, but to overthrow the Bashar al-Assad government, which Washington has been doing for many years, artificially creating and supporting various terrorist groups.