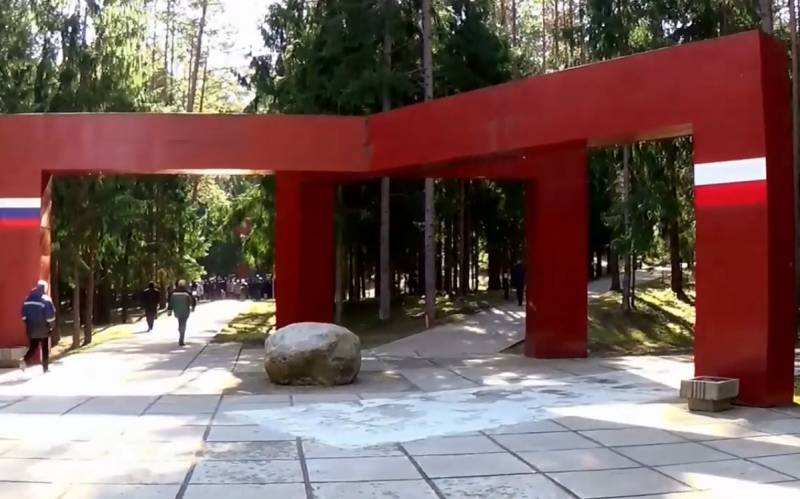 In 1990, the USSR officially pleaded guilty to mass shootings of Poles in Katyn. In 2004, the military prosecutor's office of the Russian Federation terminated the investigation, since none of the perpetrators remained alive.
This was reminded yesterday by the Deputy Prime Minister and Head of the Ministry of Culture and Heritage of Poland Petr Glinsky during the international conference on Katyn in Warsaw.
The Minister believes that the impetus for the Soviet Union to admit its guilt was the fall of communist regimes in Eastern Europe.
According to Glinsky, the Russian authorities are trying to hide the names of the criminals:
The legal and, unfortunately, more and more ideological successor of a totalitarian state, the Russian Federation, did not name or even resort to symbolic punishment of those guilty of the Katyn crime.
The Polish Institute of National Remembrance (IPN) calls the executions in Katyn genocide. They consider that it is necessary to make public the names of all those involved in the crime, and not to name only the top leadership of the USSR as the culprits.
On April 13, Poland commemorates the victims of the Katyn crime annually. During the main events on the occasion of the 80th anniversary of this event (as the official interpretation sounds), the names of Polish prisoners of war shot in Katyn will be read out at Pilsudski Square in Warsaw for 19 hours.