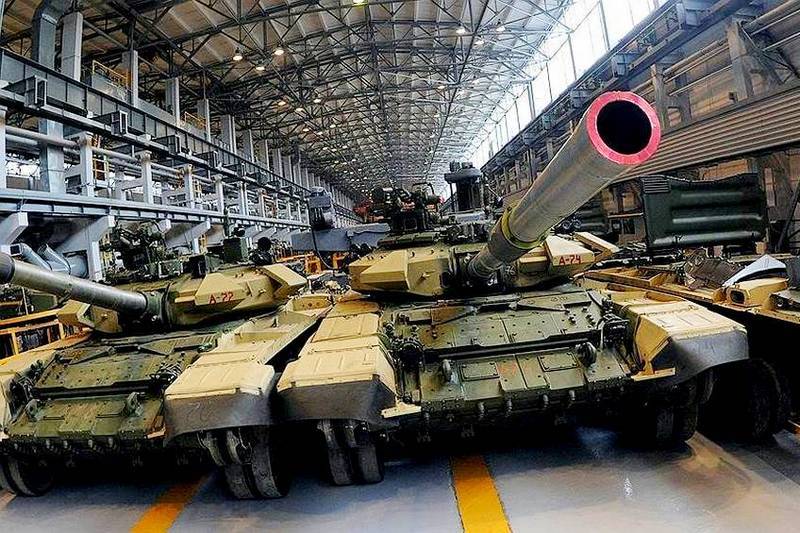 Debts will be written off to the Russian military-industrial complex. According to Deputy Prime Minister Yuri Borisov, the debts of Russian defense industry enterprises in the amount of 750 billion rubles will be restructured, about half of this amount will be written off.
Speaking to the board of the Ministry of Industry and Trade of Tatarstan, Borisov confirmed that the debts of defense industry enterprises in the amount of 750 billion rubles would be restructured.
(...) 750 billion rubles will be restructured for defense industry enterprises. Half of them will be practically written off, the rest will be restructured for 15 years at 3% per annum
- said the Deputy Prime Minister, adding that this will free oneself from huge payments to banks, free up funds for their own development.
Earlier it was reported that 90% of the debts of the Russian defense industry enterprises are accounted for: the United Aircraft Corporation (UAC), the United Shipbuilding Corporation (OSK), Uralvagonozavod (UVZ), High-Precision Complexes and Almaz-Antey. The military-industrial complex loan portfolio is about 2 trillion. rubles and defense industry enterprises are not able to pay loans to financial institutions, often sending all profits to pay off interest, thereby increasing the profits of banks, instead of investing in production and paying salaries.
The release of a closed presidential decree regarding the debt problem of the military-industrial complex of the Russian Federation was reported at the end of last year. In January of this year, the head of VTB Andrey Kostin said that the problem of the debts of the defense industry enterprises had been solved.