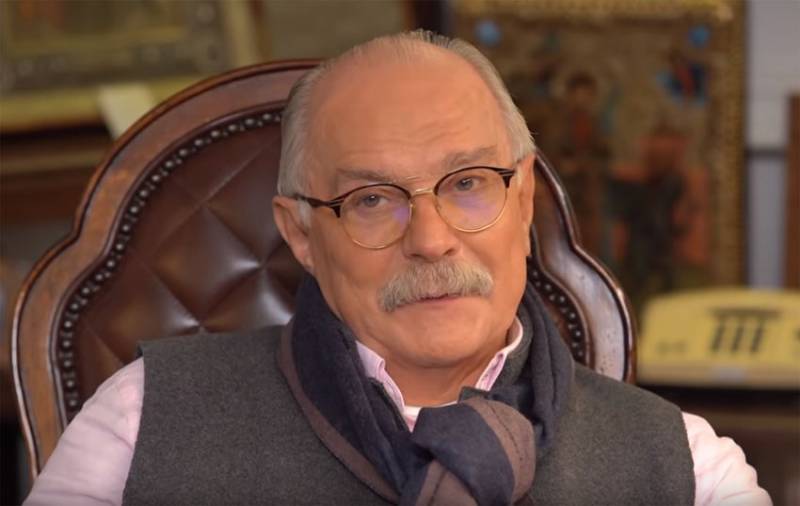 The subject of education is often raised in programs, including on federal channels. The next issue of Besogon decided to devote this topic to Nikita Mikhalkov. To begin with, he cited excerpts from past shows where journalists interviewed young people and ordinary passers-by on the streets. It turned out that such a dialogue is possible:
Journalist with a certain share of irony and provocativeness:
The victory over fascism in the Great Patriotic War was won by the USSR under the leadership of Stalin. And then Stalin issued an order to execute the commander Alexander Suvorov. What do you think about it?
Young man on the street:
I think that Stalin did this ... without thinking. I would have awarded Suvorov in his place.
The following is the material of the associate professor of the journalism department of Moscow State University, where the data on the so-called installation dictation are announced. It is reported that if 3-4 freshmen usually do not cope with the dictation, then this year 82% of those who wrote, including those who scored 100 points in the USE in the Russian language, made 8 or more errors on the text page.
The associate professor calls this year's freshmen "aliens".
The article suggests discussing what has become the unified state exam for our country, in what educational system Russia generally lives today. And why, in the end, it so happens that "Stalin shot Suvorov":