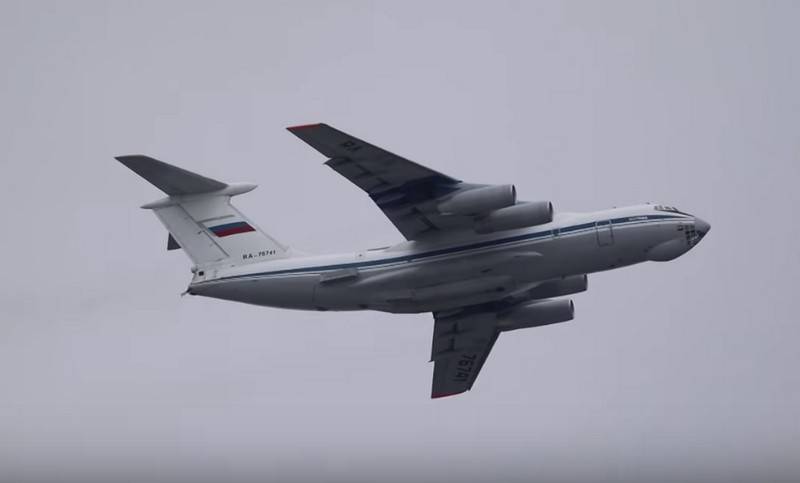 A video of practical bombing and firing of cannons from the crews of military transport aircraft Il-76MD appeared on the Web. The video was posted by the Russian Ministry of Defense on its official YouTube channel.
As explained in the military department, the crews of military transport aircraft worked off the discharge of radio beacons and night illumination bombs to indicate the aiming point and the subsequent landing of the airborne assault. The bombing was practiced both in the daytime and at night. The exercises were held at the Kushalino training ground in the Tver Region; airplanes from the formations of the Western Military District took part in them.
After the bombing, the crews fired firing cannons at lightly armored targets.
Practical bombing was carried out from four thousand meters during the day and 600 meters at night, live firing was carried out at altitudes of about 400 meters. The accuracy of the use of aerial bombs was provided by the regular sighting and navigation system of IL-76 aircraft
- said in a statement.
The Ministry of Defense called these exercises "unique for this type of
aviation
".
Note that the Il-76MD military transport aircraft have four pylons under each wing, which can carry 4 P-50T bombs, instead of lighting transporters can fully use warheads.