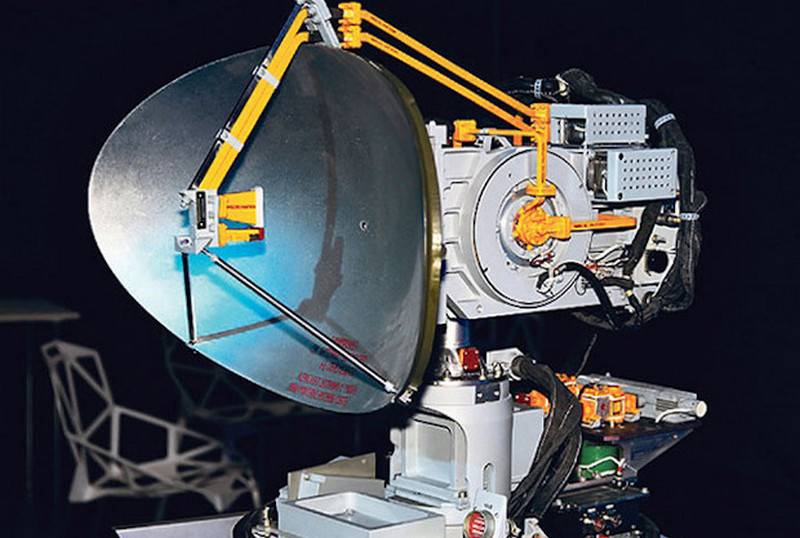 Promising future Russian unmanned aerial vehicles will receive small-sized radars in the future. As transmits
"NPlus1"
with reference to RT, Russian defense industry enterprises have already begun to develop radar data.
According to published data, work on the creation of a small-sized radar is carried out by specialists of the military technopolis Era. The project is still at the research stage. The development details were not disclosed, it is known that in the future it is planned to install mini-radars not only on flying UAVs, but also on ground drones.
Another small-sized radar option is being developed jointly by the Fazotron-NIIR enterprise and the Moscow
aviation
institute. To date, they have managed to create a prototype of a radar station weighing about 50 kg. During testing, this radar was installed on the AN-2 aircraft. According to experts, even a small-sized radar is capable of forming a high-definition image.
According to experts, compact radar stations mounted on drones will significantly expand the reconnaissance capabilities of drones, as well as better navigate in airspace.
In 2016, the American company Echodyne introduced the compact radar station MESA-K for drones, which allows you to get an idea of ​​the air situation at a distance of up to 3 kilometers. The length of the container with the radar is 21,6 centimeters, width - 7,6 centimeters, height - 2,5 centimeters, weight - 800 grams.