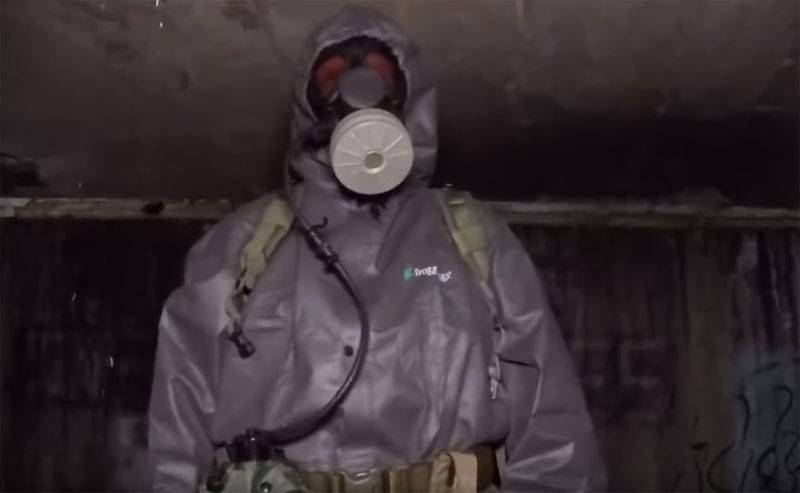 Any epidemic, war, emergency becomes a litmus test of the reaction of society and authorities to the crisis. In this case, two reaction variants can exist. First: each for himself. Second: a centralized decision, which may lead, among other things, to the restriction of rights and freedoms.
In the next clip of Agitprop, Konstantin Semin shows footage of how individuals suggest combating coronavirus. Some dig dugouts and sheathe car interiors with plastic wrap, others go to prayer. Someone decides that it is time to flee from cities to hell.
Konstantin Semin:
Apparently, this is so far the main "cure" for coronavirus - auto-suggestion.
The plot contains material where American politicians offer business representatives to think about the question of whether to continue to use Chinese technology and production sites or whether it is time to export production and organize jobs in the United States.
Konstantin Semin:
So far, capital from emerging markets has returned to the United States. In just a week, exchanges lost more than five trillion dollars.
The global economy was scared of the coronavirus.
About how the financial markets react, what socio-political situation is developing in the world in connection with the epidemic of coronavirus - in the Agitprop storyline: