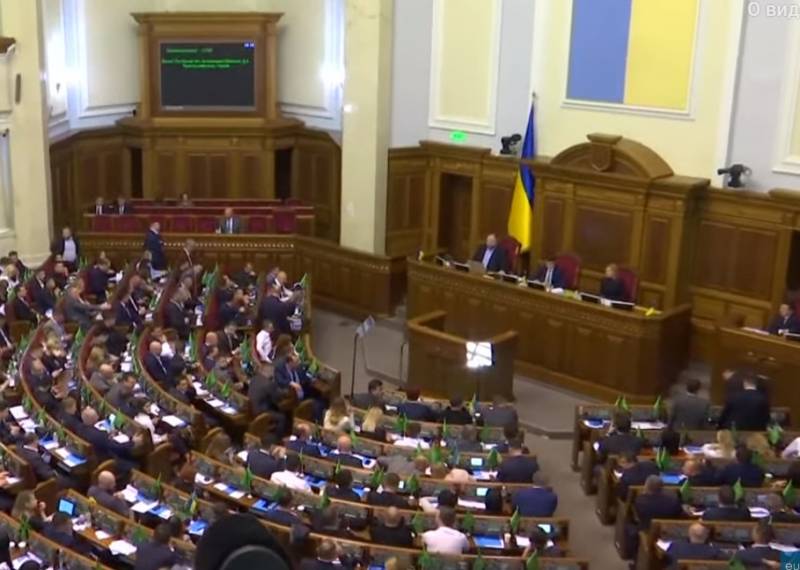 The Cabinet of Ministers of Ukraine, headed by Prime Minister Alexei Goncharuk, resigned yesterday. 353 deputies voted for this decision. No one voted against, only 49 voters abstained.
The vote has already passed for the composition of the new government. 13 ministers were approved, four more ministerial portfolios remain free so far.
The new Prime Minister of Ukraine will be Denis Shmygal. Previously, he held one of the leading posts in the DTEK company, owned by oligarch Rinat Akhmetov.
At the meeting where the dissolution of the government was discussed, Vladimir Zelensky spoke negatively about the results of the Cabinet. The President said that it did not cope with many tasks, namely, reducing utility bills, normalizing payments to miners, and indexing pensions. He also noted the low efficiency of the Cabinet of Ministers in the fight against corruption and the inhibition of health care reforms.
Aleksey Goncharuk remarked to this that six months is not enough time to evaluate the activities of the government:
Six months is too short a time to evaluate the performance of any government. But I believe that Ukrainians already feel it in their payments. I urge you not to slow down or change direction.