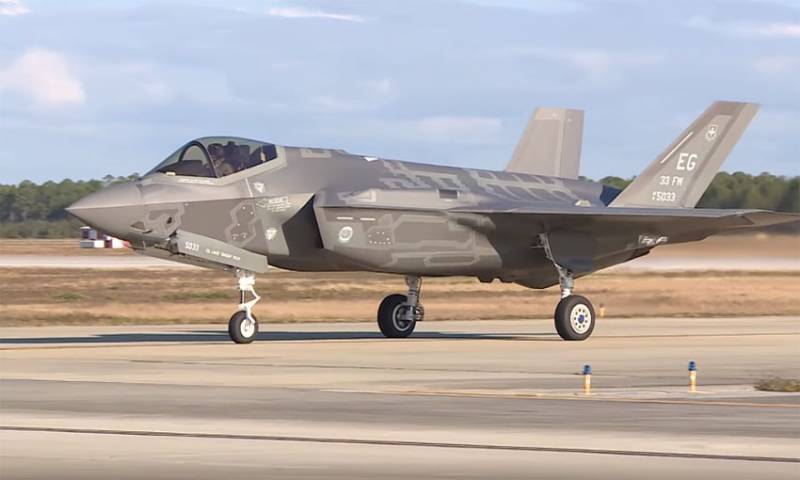 In the US, they commented on the Japanese decision to suspend the Mitsubishi concern due to an outbreak of coronavirus. We are talking about the plant Mitsubishi Heavy Industries, which works with the American company Lockheed Martin for the joint production of 5th generation fighters.
American journalists asked the representatives of the American company and the military how the decision to suspend the work of the Japanese plant could affect the production schedule of military aircraft.
The head of the Joint Management of the F-35 program, Lieutenant General Eric Frick:
I was informed yesterday that, in accordance with the instructions of the Japanese government, they suspended the work of the final assembly shop for F-35 fighters. They said the downtime would last a week. For the time being, the sale of finished products at the Nagoya plant is also prohibited. This should affect the implementation of the aircraft program for Japan. The decision of the Japanese side should not affect other programs.
At the same time, materials appeared in the US media that Lockheed Martin restricted travel for its employees not only to Japan, but also to Italy, where components for the F-35 are also being produced and where an outbreak of coronavirus has also been recorded. As noted, this can lead to problems with the supply of spare parts for US-made fighters, which are in service with the air forces of European NATO countries.
Lieutenant General Eric Frick:
We will continue to monitor the situation and respond to developments.