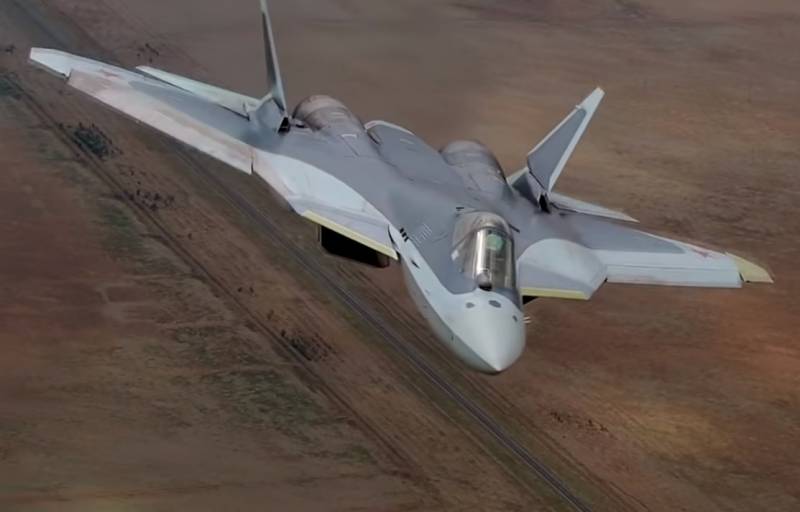 One of the Sukhoi factories modernized equipment for heat treatment of parts of the Su-57 and Su-35 fighters. We are talking about the Komsomolsk-on-Amur Aviation Plant (KnAAZ).
Such a statement was made by the Sukhoi press service.
The plant commissioned a domestic-made vacuum furnace. Its advantages make it possible to achieve a high level of heat treatment of parts of the Su-57 and Su-35 aircraft. The equipment was commissioned and began to work in normal mode.
It allows you to cool parts after treatment with inert gases, which could not be achieved on old furnaces even after their modernization. Another important advantage of the new furnace is the complete automation of its control. Now the equipment automatically adjusts the parameters of technological processes and monitors the quality of the tasks. Fixing the heat treatment parameters allows, if necessary, to analyze subsequently the progress of work.
Even in case of emergency, the system is able to complete the processing process. To achieve this, an emergency diesel generator and an air compressor help, as well as the presence of an autonomous water cooling system.