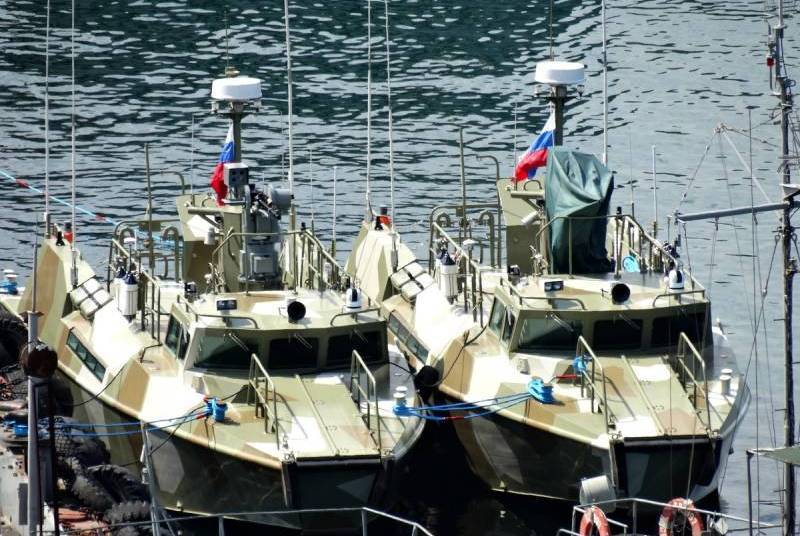 The first experimental female crew of a patrol boat of the Raptor type was formed as part of the Black Sea
fleet
. Currently, he has arrived in St. Petersburg for training at the Joint Training Center. This was reported by the press service of the Ministry of Defense.
As Admiral Nikolai Evmenov, Commander-in-Chief of the Russian Navy, said on this occasion, the first experimental female crew of three was formed as part of the Black Sea Fleet. The decision to form the first female crew as an experiment was personally made by Defense Minister Sergei Shoigu.
The crew will undergo comprehensive training in St. Petersburg, which will last until April 27, after which it will return to the Black Sea Fleet, where it will begin to perform combat missions as the crew of the Raptor patrol boat.
During the training, the crew will master the technical means of the boat, including the power plant, radio equipment, communication and navigation systems, and will master the skills of controlling the boat. Training will take place, including at the training complexes of the center
- the press service quotes the words of the commander in chief of the Navy.
The Raptors are designed to patrol the coastal zone during the ice-free navigation period at any time of the day at a distance of up to 100 miles from the base. They can be part of the BDK, UDC with placement on board or in the docking chamber. The patrol version of the boat is designed for 20 paratroopers. It has 2 Pecheneg machine guns and a remotely controlled combat module with a 14,5 mm machine gun. The main tasks also include ensuring the safety of ships on unprotected raids, intercepting and detaining small targets, delivering troops (up to 20 people) with full armament, and participating in search and rescue operations. Boat speed - up to 50 knots (depends on the height of the waves).