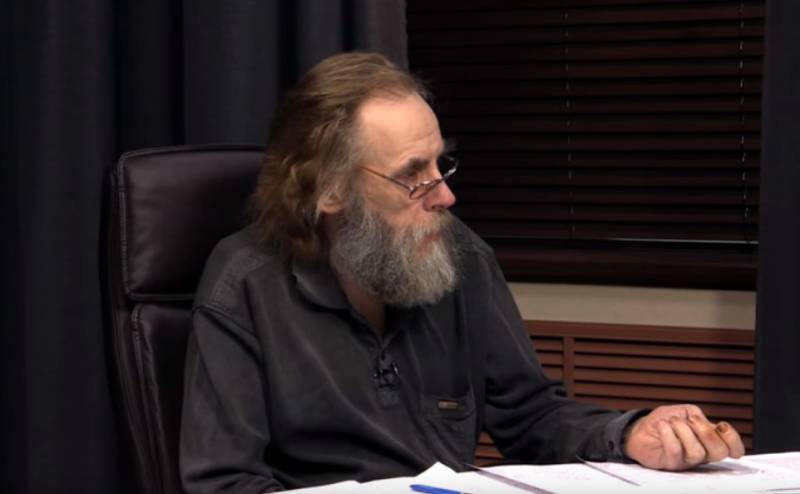 From its very beginning, 2020 has shown that it is going to be remembered for a long time. The main reports in most countries of the world are devoted to events that are associated with the epidemic of the coronavirus COVID-19.
This epidemic, which WHO initially refused to recognize, is striding across the planet today: China, Iran, Italy, USA, France. The virus got to the Russian Federation. And even on the remote islands of Oceania, cases of the disease are recorded, which proves the ability of the coronavirus to spread over great distances even without the presence of a human carrier.
Coronavirus affects the economies of the world. Large and small companies, individual business representatives are losing funds, not even billions, but trillions of dollars, which a couple of months ago seemed somehow unthinkable.
On the Day TV channel, material was released that tells about the situation in the modern world, about what the conference in Munich showed, about who is currently at the helm on a global scale. Expert Konstantin Cheremnykh expresses his thoughts on this issue on this channel.
All the details of thoughts from Konstantin Cheremny about the main ciphers and challenges of 2020 are in the video of the Day TV YouTube channel: