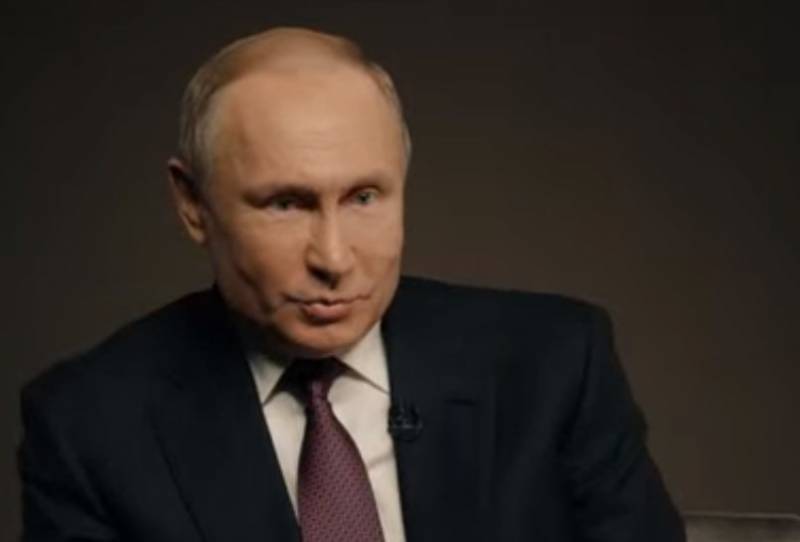 President of the Russian Federation Vladimir Putin believes that the active part of society is not only unsystematic opposition. These are, for example, volunteers helping people in education, healthcare, and ecology for free.
Putin gave such an answer during
interview
Andrei Vandenko, a journalist for the TASS news agency, asked why the government prefers to speak with the help of batons to the active part of society. This conversation is the seventh part of a large conversation, "20 Questions for Vladimir Putin," organized by the agency.
It unexpectedly turned out that the president approves the activities of the non-systemic opposition, considers it important and necessary. According to Putin, it has a positive impact, especially on the leadership of the municipalities of large settlements.
But at the same time, any actions of the active part of civil society should be within the framework of existing laws. And if someone violates the law, he is punished, because in society there are rules that all its members must adhere to.
When asked by Vandenko whether the law on foreign agents is discriminatory, Putin answered in the negative. He noted that similar legal norms exist in many countries of the world. For example, in the USA, the concept of a foreign agent has been valid since the 30s of the last century. He recalled a Russian woman who received 12 years in prison in the United States as a foreign agent.
In Russia, in such cases, criminal liability does not occur. The requirement of the state is that if an organization carries out political activities with foreign funds, it acquires the status of a foreign agent and must declare this publicly. This applies only to political activities and in no case should it affect organizations involved in humanitarian issues. Therefore, human rights defenders must ensure that there is no substitution of concepts by the security forces.