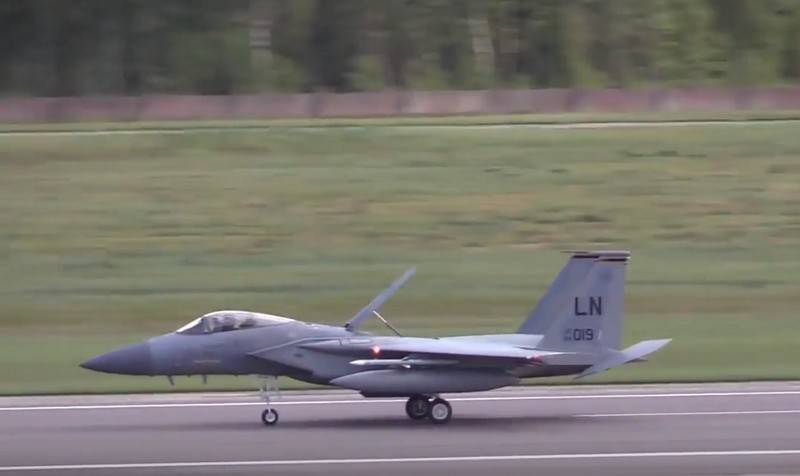 Estonia has opened the country's airspace for the US military, giving the United States the right to conduct aviation training over the territory of the republic. This was reported by the press service of the Ministry of Defense of Estonia.
Estonian Defense Minister Juri Luik, who is on a working visit to Washington, at a meeting with US Air Force Secretary Barbara Barrett, said that the American
aviation
can freely use the airspace of the republic for various exercises.
We work closely with our Baltic and Polish colleagues to achieve better information and a warning system in the airspace of the region
- He said, adding that in Tallinn they attach particular importance to joint US exercises.
The Estonian Minister of Defense paid particular attention to the US Defender Europe 2020 exercises launched in the Baltic republics and Poland, in which the US Army relocates significant forces from America to Europe and said that these exercises allow Estonia to work out the issues of the regional command of the Northern Division, created jointly with Latvia and Denmark.
Luik also met with US Secretary of Defense Mark Esper, at which the parties discussed further cooperation between the countries and the "Russian threat".
As a result, the parties came to the conclusion that Russia poses the main threat to NATO, since "it has significant forces on the border with the Baltic republics."