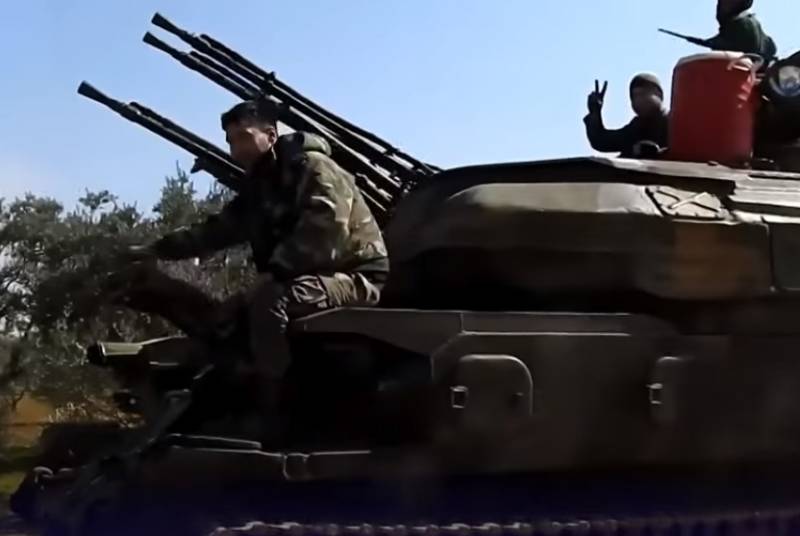 Turkish observation posts in Syrian Idlib were located in the fortified areas of the radical groups and actually became part of them. This contradicts the Sochi agreements, as the posts should be located on the border of the de-escalation zone.
This statement was made today by the official representative of the Ministry of Defense of the Russian Federation Igor Konashenkov.
Due to Ankara's failure to fulfill its obligations, Syrian settlements and the Russian Khmeimim air base are fired on by militants every day.
Contrary to the agreements, the Turkish side not only did not create a demilitarized zone in Idlib, but also contributed to the advancement in this area of ​​groups recognized by the international community, including the Russian Federation, as terrorist. We are talking about "Khayyat Tahrir al-Sham", "Khurras ad-Din" and "Islamic Party of Turkestan" (banned in the Russian Federation). They managed to force the fighters of the so-called moderate opposition to the north, to the Syrian-Turkish border.
Because of this, the Syrian government forces had to respond to a large-scale offensive by terrorists to ensure compliance with the Sochi agreements and push the militants, along with their artillery, into the depths of the demilitarized zone.