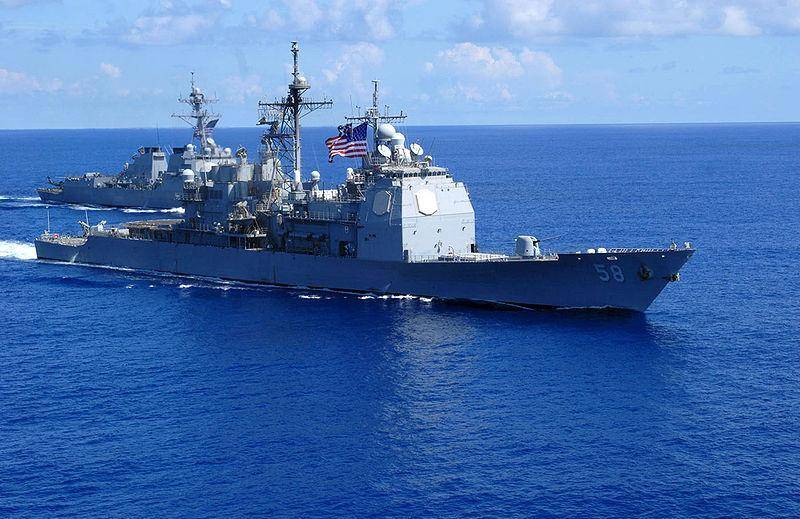 The U.S. Navy command decided to place American warships, along with crews, in quarantine for two weeks against the backdrop of the spread of coronavirus. Most quarantine will concern sixth ships
fleet
US Navy, visited any European port.
According to the Navy, any ship in the sixth fleet of the United States that has entered any European port is required to undergo two-week quarantine before entering the next port. This time period is introduced in connection with the coronavirus, the first symptoms of which appear within 14 days.
Together with other fleets, we set a 14-day period between ships entering the port to allow crew inspection
- said the representative of the Sixth Fleet, Commander Kyle Raines.
Earlier, a similar decision was made by the U.S. Navy in relation to American ships making stops in the Pacific. According to the decree, all US Navy ships that have been to any port in the Pacific region are put in quarantine for 14 days before entering another port.
The sixth fleet of the US Navy operates mainly in the Mediterranean Sea, and the western coast of Africa (Gulf of Guinea) is also its area of ​​responsibility. The main fleet base is located in Naples. Fleet Commander is Vice Admiral Lisa Franchetti.