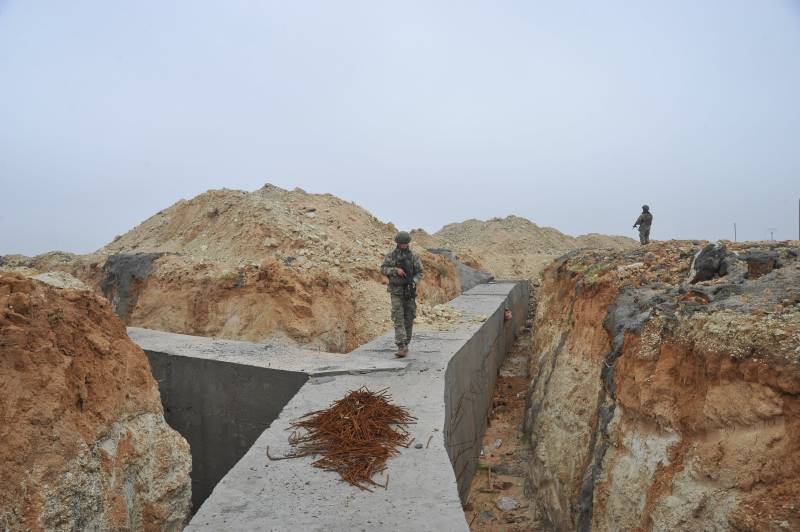 Turkish military
During a briefing, the Turkish Parliament's Committee on Security and Foreign Policy presented data on the interim results of the Turkish military operation in the Syrian province of Idlib. The submission says that from February 10 to March 3, Turkish troops "destroyed 3138 representatives of the regime."
From the material:
In just one day, March 3, 152 representatives of the regime, 1 aircraft L-39, 9 were destroyed
tanks
, 6 armored vehicles and artillery, as well as two army vehicles.
The operation, which Ankara calls the Spring Shield, is carried out by the Turkish army on the territory of the so-called Idlib de-escalation zone.
The report says that the Turkish Air Force's air assets are effective — primarily shock unmanned aerial vehicles.
From the report:
The operation to contain the forces of the regime became a real nightmare for him.
In the meantime, the report of the Turkish Ministry of Defense says that on the eve one Turkish soldier in Idlib died and another 9 were injured.
It is further stated that after the Turkish army struck at the SAA, "destroying 299 soldiers of the regime."
As you can see, inconsistencies and contradictions are already showing. If the parliamentary committee announced the death of 152 Syrian troops over the past day, then the Turkish Ministry of Defense provided data on almost twice as many Syrian casualties.