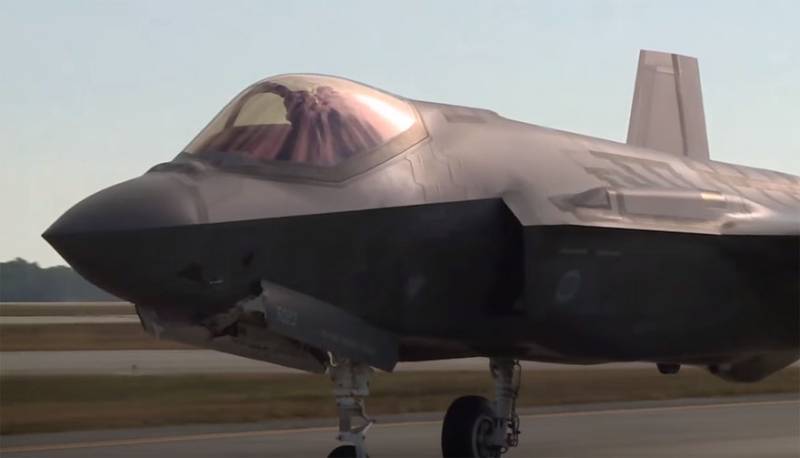 Turkey was finally excluded from the joint production program with the United States fifth-generation fighter F-35A. Initially, the contract involved the creation of hundreds of such aircraft for Turkey. But after signing the contract between Ankara and Moscow on the acquisition of the Russian S-400 Triumph air defense systems in the USA, the F-35 program for Turkey was suspended. Already paid aircraft were not transferred to Ankara.
Lockheed Martin has excluded Turkey from the list of participants in the project to create the F-35A. At the same time, an official statement from the leadership of the American company has not yet been made.
Earlier in the USA, people were thinking about who to sell several fighter jets made for Turkey. Among others, it was called, for example, Israel.
Turkish President Recep Erdogan reacted negatively to US sanctions, saying Ankara would buy
weapon
and one who "wants to, because it is an independent state."
Recall that last year, when Erdogan visited Russia, he was shown a 5th generation fighter Su-57. Later in Turkey, they announced that they were "considering various options for updating their Air Force." To date, the basis of the Turkish Air Force - F-16 fighters.