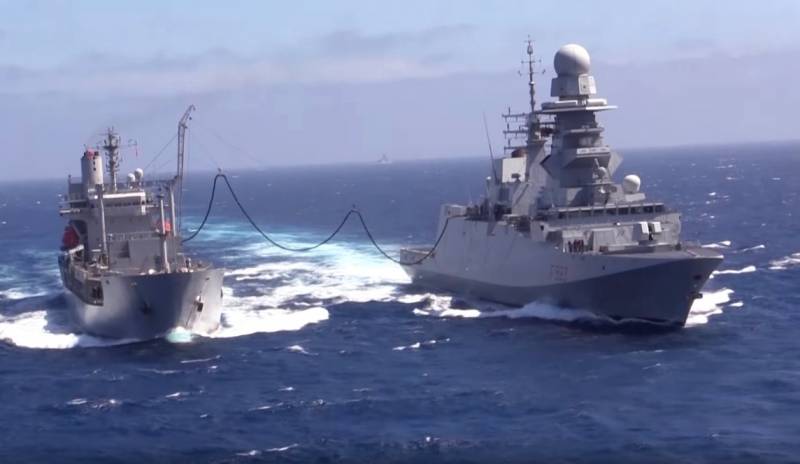 ITS Carabiniere (F 593)
In the Mediterranean Sea there are many problems associated with the security of the region: the underwater activities of the Russian
fleet
in its eastern part, the instability of the situation in Syria and Libya, as well as the flow of migrants and illegal traffic. NATO's Second Permanent Naval Group (SNMG-2) has been tasked with resolving all these issues that need attention. It is reported by USNI News.
The flagship of the SNMG-2 is the Italian Navy frigate ITS Carabiniere (F 593), on board of which is the group commander Rear Admiral Paolo Fantoni. According to him, the main task is to counter Russian submarines near their base in Syrian Tartus.
We observe Russians in the Mediterranean, we respect the rules of safety and navigation, and we expect them to do the same for us [...] We, of course, monitor their activities, so I know what they do with us
- expressed his hopes Fantoni.
According to him, the submarines of the Russian Navy do not pose a danger to the group he leads, although their high combat effectiveness does not cause the rear admiral, "expecting respect from the Russians," to doubt:
I do not see a threat, an immediate threat to the [NATO] forces, although we respect their potential.
Currently, SNMG-2's core team includes the flagship Carabiniere, Canadian frigate HMCS Fredericton (FFH 337), Greek frigate HS Aegean (F 460), and Turkish frigate TCG Salihreis (F 246), although the group's composition may change over a six-month period, during which Fantoni will command her.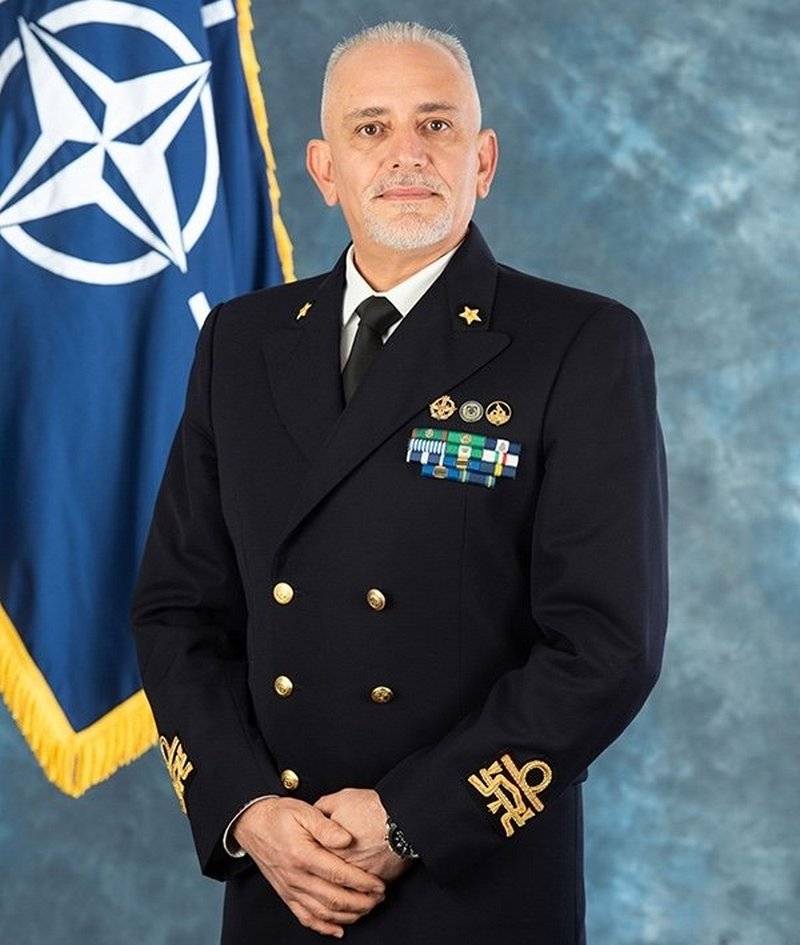 Paolo Fantoni