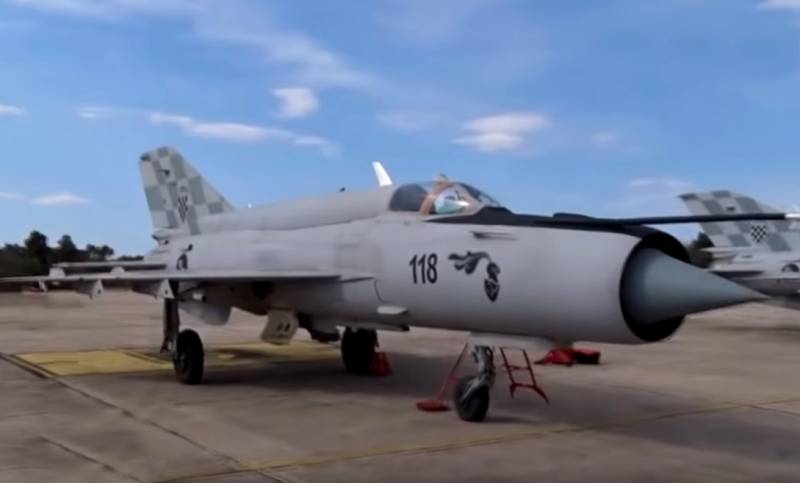 The MiG-21 supersonic front-line fighter faithfully served the People's Army of Vietnam. During her battles with American troops, the whole burden of the struggle for supremacy in the sky fell "on the shoulders" of this particular Soviet machine, which entered into air battles with the Phantoms.
As a result, Vietnam had a fairly extensive MiG-21 fleet. However, the apparent obsolescence of the machine, both moral and physical deterioration, forced the military to abandon its operation. Aircraft of this type were sent for temporary storage in November 2015. They should have been in reserve while the country's air force was looking for a replacement, considering options for the acquisition of both Russian Su-35 fighters and American F-16s.
As a result, in 2019, only the Yak-130 squadron was purchased from the Russian Federation, the supply of which will allow to write off the combat training L-39s. Apparently, during this time it was decided to dispose of the MiG-21s that were in storage. At least recently taken photographs indicate that they are not regarded as military
aviation
: Fighter crammed crowded hangars and the area near them.
Decommissioned MiG-21 interceptors and L-39 training aircraft of the People's Air Force of Vietnam, awaiting cutting into scrap at storage in the area of ​​Danang Air Base
- writes Lee Ann Quann.
As a result, the air fleet substantially subsided in quantitative composition. According to IISS, a year ago the Air Force listed 6 Su-27SK, 5 Su-27UBK and 35 Su-30MK2. To fighter aircraft remaining in service, you can add 27 units of the Su-22 in versions M3, M4 and UM. They can still be found in a fairly presentable form in the current parts.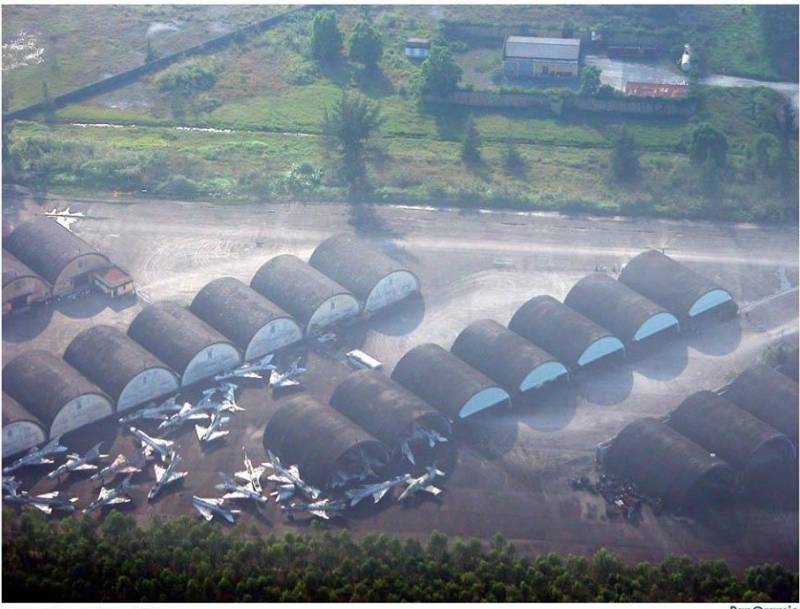 MiG-21 and L-39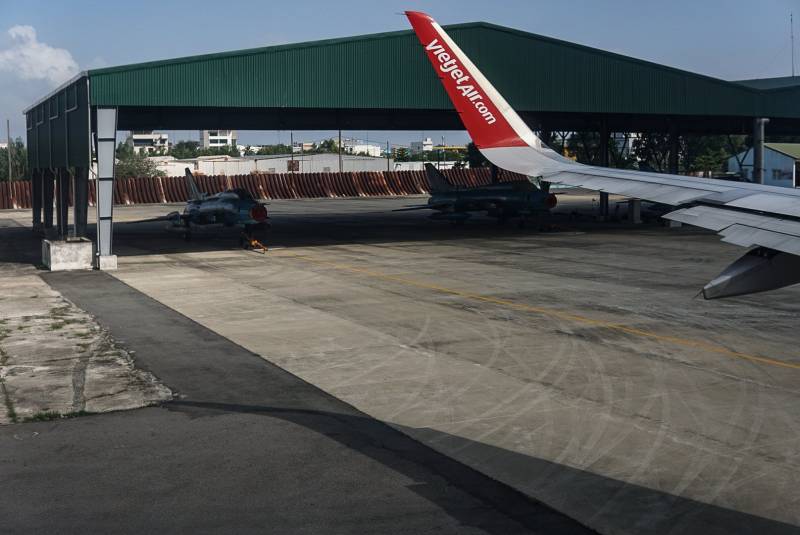 Su-22