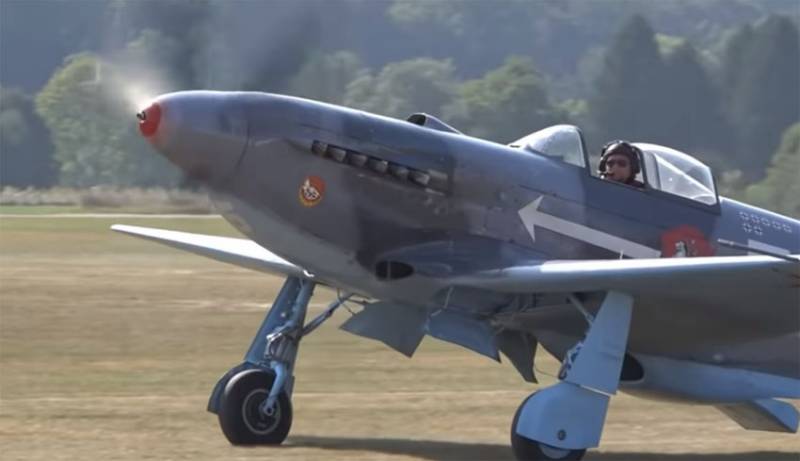 About inconsistencies and mistakes in films dedicated to the Great Patriotic War (WWII), much has been said and written. A modern viewer often witnesses such scenes on the screen that
historical
reality are not connected at all in any way. Either the sandwiches flaunted with makeup and manicure obviously not in the 40s of the last century, or the insignia of the military personnel does not correspond to those used in this or that period of the war. But these are trifles.
And there are also episodes where it is already difficult to understand whether this is an accidental slip-up of a group of filmmakers or a purposefully distributed fake.
On the Sky Artist channel, a new series of the film was released about how on TV and in the movie they lie about Soviet pilots.
A statement is made by one of the Russian directors, who, after filming a film about pilots in an interview with the federal channel, said:
It becomes scary, in principle, how one could fly on this at all.
According to the director, "the planes were plywood."
The author of the video notes that he has an idea that the "old" and "cracking at the seams" Yak airplanes shown in Russian films about the war were made deliberately to emphasize the myth of "flying wood" and "winged junk".
The author recalls how the Soviet Yaks (Normandy-Niemen squadrons) were met in Paris:
They were compared to a race car for the quality of the finish.
Movie with the exposure of cinema judgments about the "winged junk":