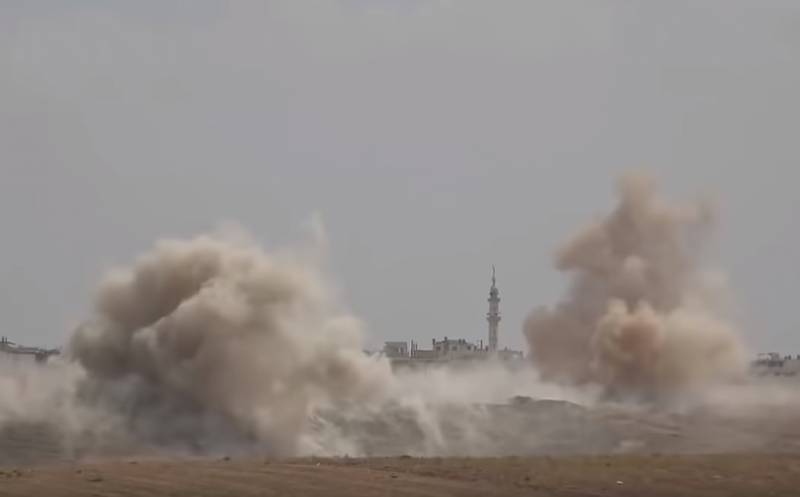 The Turkish military sent a "love message" to Russian President Vladimir Putin, making an appropriate inscription on one of the air bombs with which they bombarded the territory of the Syrian province of Idlib. This was reported by Pentapostagma.
The photo was posted online by journalist Abdullah Bozkurt. The image posted on your personal account on Twitter shows air-based ammunition, which is written in Turkish, "Putin with love" ("Putin'e sevgilerle").
As the journalist himself explains, this "message" was made against the background of the death of Turkish soldiers as a result of attacks from the military
aviation
Russia and Syria. The number of victims among them was 36 people.
At the same time, the parties to the conflict are trying to solve the problem through diplomatic means. So, on March 5, President Recep Erdogan is due to arrive in Moscow to negotiate with his colleague.
We will send you a love letter soon. Wait for the knock on the door
- wrote one of the commentators.
Is this written by Erdogan himself or his minions? Rest assured, he will later blame the Kurdistan Workers Party or the Feto [opposition to the regime organization led by Fethullah Gulen]
- considers another.