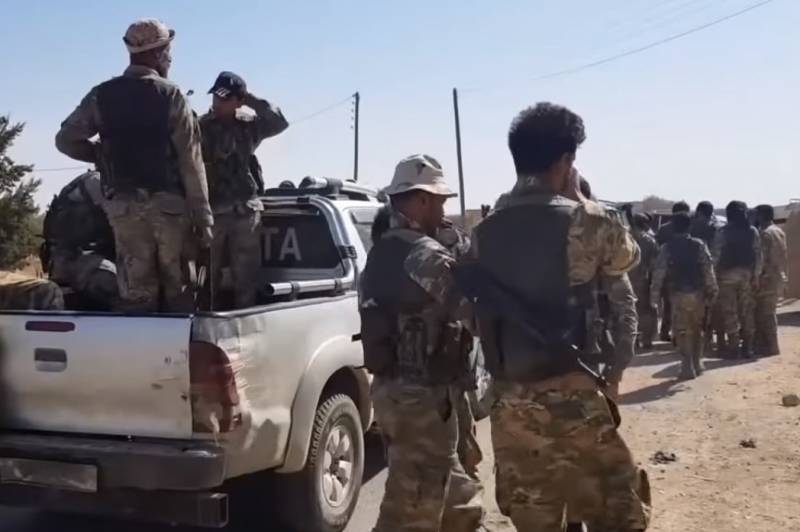 The report of the UN International Commission is dedicated to the activities of the Aerospace Forces of the Russian Federation in Syria. It states that
aviation
The Russian Federation is involved in the commission of war crimes in Syria.
The report deals with the indiscriminate attacks of the Russian air forces on settlements in the province of Idlib. All of them are under the control of the "Democratic Forces of Syria." Moscow is accused of violating the civil rights of Syrian residents, including children.
The exacerbation in Syria is not limited to the province of Idlib. Clashes between pro-Turkish armed groups and Kurdish militias and their allies are also intensifying. In particular, it is known about the destruction by the Kurdish forces of the liberation of Afrin, who used ATGM, the technical center of the pro-Turkish Syrian Free Army in the region of Maranaz.
Haleb TV, an opposition satellite television station, also reports clashes in the north of Aleppo between Syrian Democratic Forces, which are based on the Kurds, and Turkish-backed militias. Skirmishes occurred on the Jabrin - Aazaz line.
There was also information from the Aleppo Media Center media portal about an unknown rocket that fell near the city of Karhan in the Turkish province of Hatay.
It also became known about the visit to Syria of the delegation of the Libyan National Army (LNA). Arriving from Libya, Prime Minister Abdul Rahman al-Ahresh and Foreign Minister and International Cooperation Abdul Hadi Alhweij met with Syrian President Bashar al-Assad.