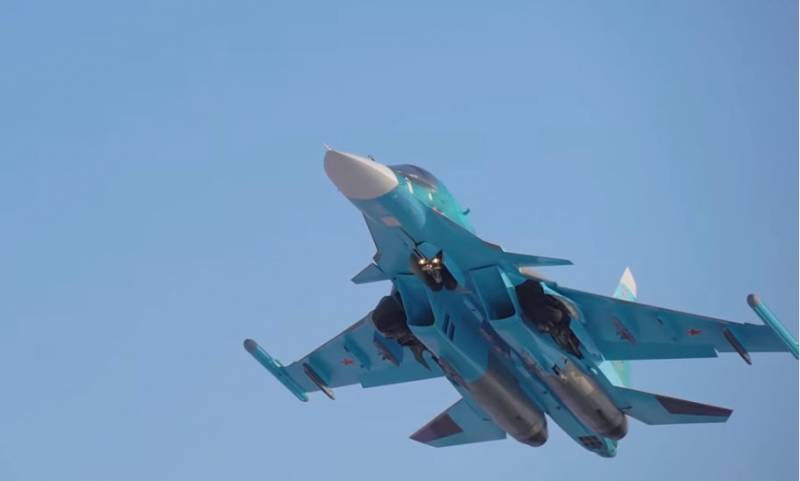 Turkish media outlets with materials describing the version of events in Idlib from the headquarters of the Turkish operation. The material of the Haber television channel says that the "moderate opposition" took control of 12 settlements in the south of Idlib as a result of the offensive. To date, the militants have managed to take control of the cities and towns of Kefermus, Khazarin and Deir al-Siberia.
From the report of the Turkish TV channel:
Thus, the Jebal-Zawiyya region is completely cleared of the forces of the regime. This is a kind of gateway for the M4 highway connecting Aleppo and Latakia.
The same report talks about the loss of the "moderate opposition" (the question arises: by what parameters in Turkey determines its moderation?) Of the Serakiba region.
From the Haber TV Channel Report:
The regime's forces are obliged to capture the Seracib
aviation
. Russian planes attack this area in the morning. This is not consistent with the Astana and Sochi accords.
And does the attack that are carried out by the militants with the support of Turkish troops correspond to these agreements?
The Turkish media say that "pro-Iranian armed forces" provide active support to the Syrian troops. It is likely that he is talking about Hezbollah, whose representatives, according to Lebanese information sources, are with the SAA in Seraciba occupied by them and are conducting military operations against pro-Turkish groups.