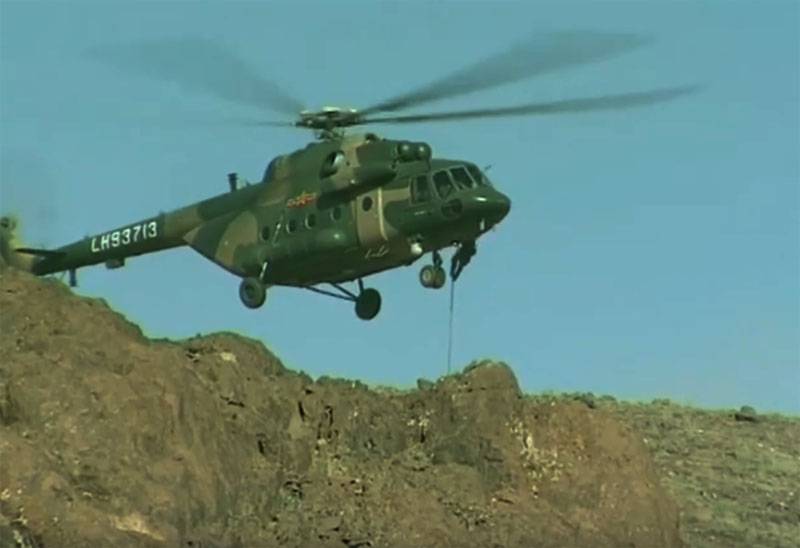 At a mountain range in Tajikistan, the exercises of the Russian tactical landing took place. The operation to eliminate the conditional enemy was successful.
This was reported by the press service of the Central Military District.
During the exercises, reconnaissance groups were landed from helicopters based at the 201st military base and began to perform special missions. They were transferred from the Gissar airfield to the Liaur mountain range.
From the transport compartments of the Mi-8 helicopters, fighters using a small
weapons
destroyed the conditional enemy and in full combat gear were assaulted from a height of up to 3 meters. The landing was covered by attack helicopters Mi-24. Having landed, the paratroopers carried out a march of 10 kilometers and reached the command post, where they obtained intelligence for subsequent launching of rocket-artillery and air strikes.
About 200 Russian troops and more than XNUMX pieces of military equipment, including helicopters, took part in the maneuvers.
In addition to helicopter landing, armored vehicles took part in the exercises, which worked out positional combat and tank dueling. Tankers destroyed targets from closed positions over long distances.