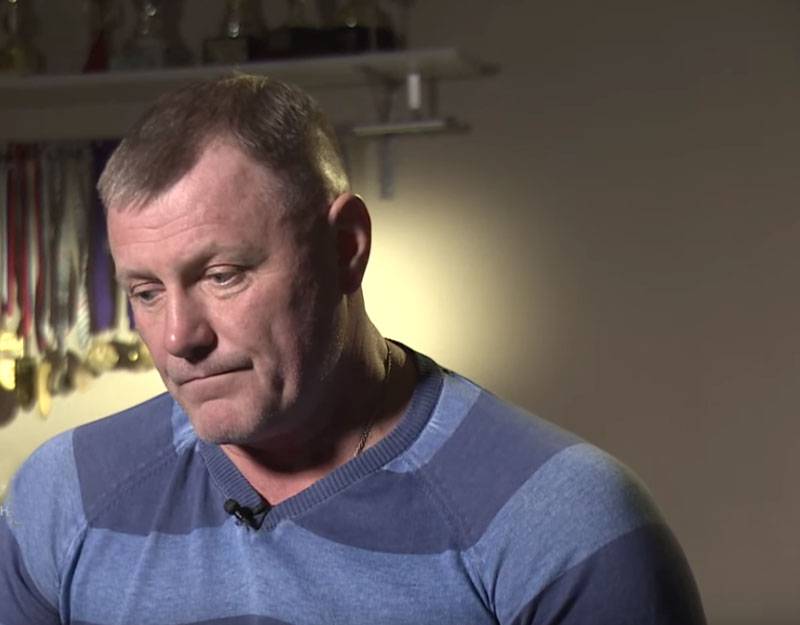 On the eve of our country remembered the tragic and at the same time heroic date - the 20th anniversary of the feat of the Pskov paratroopers at an altitude of 776 in the Chechen Republic. Russian President Vladimir Putin visited Pskov, where he took part in commemorative events dedicated to the heroes who restrained the militants of Basayev and Khattab.
For what happened on the night of March 1 in the Chechen mountains, for the channel "Sladkov +" tells the special forces officer, who had long served in the special forces "Alpha" Andrei Lobanov.
Having returned that day after completing a combat mission, Andrei Lobanov listened to the radio. On the radio, he heard one of the officers of the 6th airborne company talking with the call sign "Skipper".
According to Lobanov, there were replicas that it was necessary to advance to the aid of the 6th company:
There were replicas from the commander of the 104th regiment. They all worked to help.
Alexander Sladkov:
There were many militants in the mountains at that time?
Andrey Lobanov:
Yes many. This is 1999-2000. The most such peak. The gut is everywhere. Again, somewhere they were hiding, somewhere they went to some villages.
Alexander Sladkov:
And how did it happen that the military did not notice the movement of a large number of militants?
Andrey Lobanov:
So their commanders were also not students. Many of them were officers of the relevant services, armies, and special forces. The same Khattab. We must pay tribute, they acted secretly, skillfully disguised.
Full version of the interview: