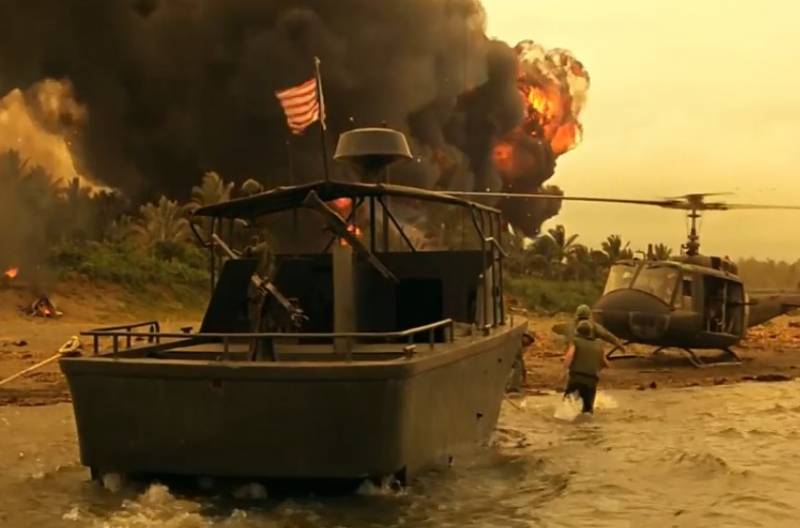 The American military operation in Vietnam was carried out in the 60s of the last century. It received the name "Thunderclap".
The details of its holding told RIA
News
former director of the Central Archive of the Ministry of Defense and head of the Federal State Archive of the latest
stories
Igor Permyakov.
The meaning of the operation was the intensive bombing of the country and was aimed at its complete destruction. Although the operation was originally designed for a maximum of two months, it lasted almost four years and became the longest bombing operation for the entire period after the end of World War II.
American raids
aviation
began on March 2, 1965 and ended on October 31, 1968. During all this time, US pilots made 304 sorties, dropping about eight million tons of bombs to Vietnam. This is a war crime of incredible proportions, for which virtually none of the perpetrators has been punished to this day.
According to the historian, Vietnam managed to withstand American aggression only thanks to military supplies from the USSR. The Vietnamese use of Soviet radars and the latest anti-aircraft missile systems caused significant losses in US aviation and led the Americans to massive anti-war protests, forcing the White House to withdraw troops from Vietnam.