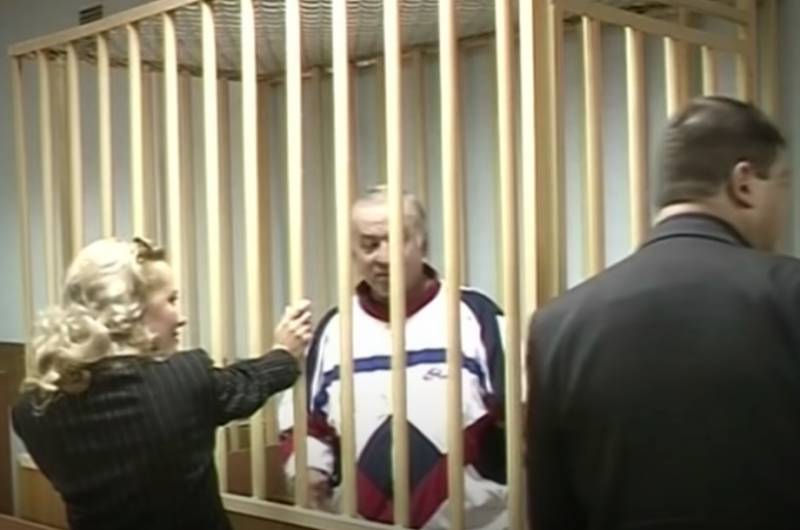 Victoria Skripal, niece of former GRU employee Sergei Skripal, said her family had lost hope of ever seeing him. Victoria claims that since June 2019, the former colonel has never contacted his family. His 92-year-old mother is still waiting for him to call her. The remaining relatives believe that this will never happen.
Niece of ex-intelligence officer who fled to Britain, where he was reported to have been poisoned, in conversation with
RIA News
says that the family wants to meet with him, but has already stopped hoping for it:
Are we waiting for his return? Yes, we are waiting. Do we understand that, most likely, we will never meet? Yes, we understand ... Everyone understands that we are hostages of this situation, we cannot change anything.
Victoria recalls that the disappearance of Sergei Skripal in British Salisbury, his relatives suffered very hard, because he meant a lot to them. He was loved for his open and responsive nature, for his constant willingness to help. According to the niece, Sergey Skripal was a sociable person who was drawn to. The family believes that the refusal to return to their homeland was a personal choice of the colonel and his daughter. Such a decision very upset their relatives, but after that they did not begin to love him less. They consider themselves hostages of a situation that they are not able to influence in any way.