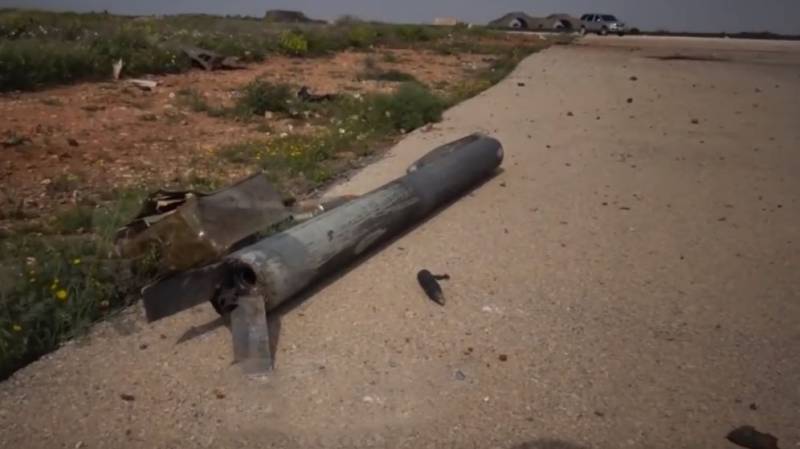 The headquarters of the Turkish operation in Syria explained the reason for the attack on the Neyrab military base (not to be confused with the city of the same name in the so-called Idlib de-escalation zone) east of Aleppo. Earlier it became known that the Turkish military fired at the Neyrab airfield from artillery, as well as using UAVs.
The Turkish military command declares that "it was necessary, since Assad regime planes took off from the airfield, which dropped bombs on Syrian civilians."
A statement was issued at the Turkish headquarters saying that after striking Neyrab, the airfield cannot perform its functions - CAA airplanes cannot use it as one of the air bases in Aleppo province.
From the report:
The airfield east of Aleppo became unusable. He received significant damage. Previously, the regime used it for its own purposes, which contradict agreements on the de-escalation zone in Idlib.
Representatives of Syrian militant groups controlled by Ankara said that after the destruction of the infrastructure of Neyrab, the number of raids
aviation
Assad's regime will be significantly reduced.
Recall that on the eve of Damascus closed the airspace over Idlib after Turkish fighters shot down two Su-24 bombers of the SAR Air Force.