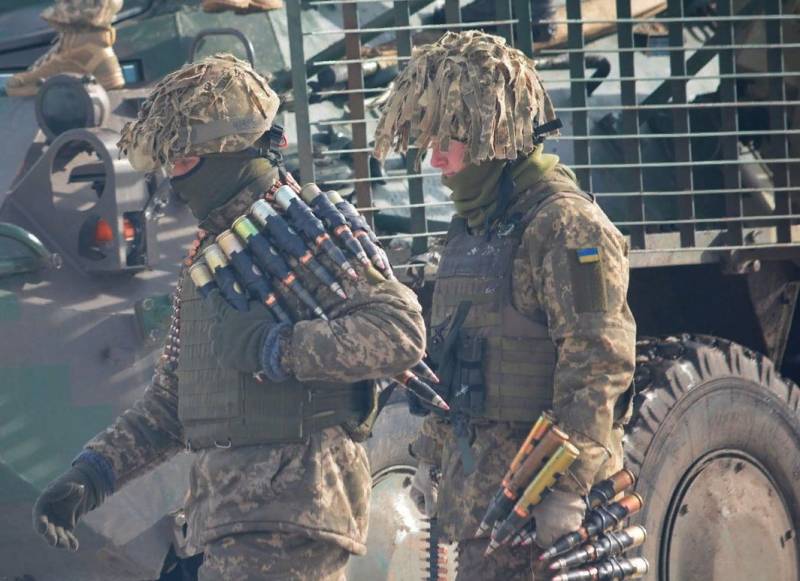 Ukrainian military
The press headquarters of the so-called operation of the combined forces (OOS) announced losses in the Armed Forces. Reports say that LDNR units "fired using 82-mm mortars, heavy machine guns, RPGs and other weapons."
The report said that the 46th Armed Forces of Ukraine Armed Forces lost one person dead. Six more Ukrainian servicemen were injured of varying severity.
The name of the deceased is called. This is Sergeant Sergey Russkikh.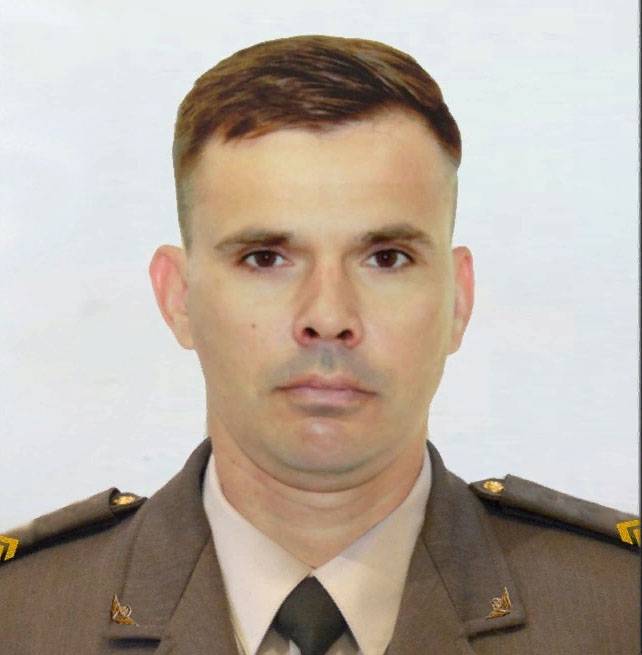 In Ukraine, it was stated that "the shelling was carried out by the formation of the Russian Federation." Does this mean that the troops of Ukraine should be called "formations of the United States of America"?
The head of the OOS also announced the attack on the Ukrainian military vehicle, which allegedly "delivered food" to the area of ​​the settlement of Nizhnetёploe.
From the report:
Given that the distance to the Ukrainian military's car was about 3500 meters, it is likely that targeted fire at them was fired by a trained ATGM operator of the Russian armed forces, and not a hastily trained yesterday civilian.
As you can see, the Kiev security forces continue to declare that they are fighting "with the Russian military." It's so convenient: you can justify your own losses and shelling of neighboring territories. And these attacks over the past weekend were many. Ukrainian armed groups fired on the western outskirts of Gorlovka, a school building in the Donetsk village of Aleksandrovka was damaged. Fire was fired from mortars, grenade launchers, as well as using BMP-2. In total, according to the JCCC, according to the DPR, Ukrainian security forces fired about a hundred mines and shells.