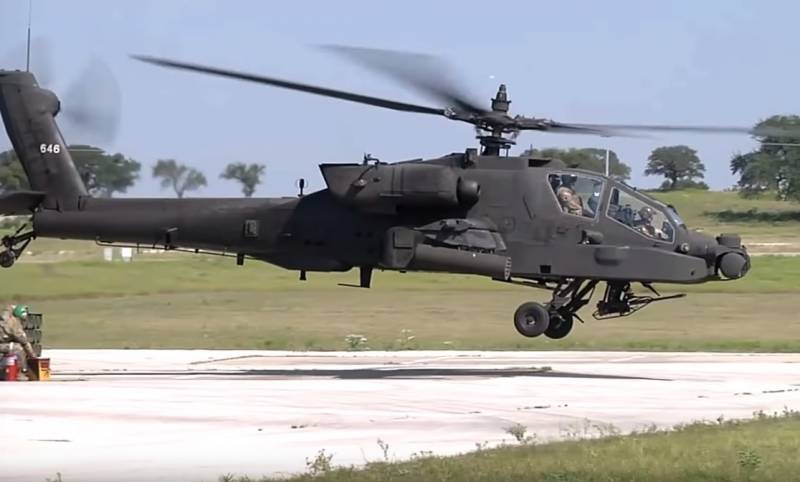 As part of an ambitious project, the aerospace company Hindustan Aeronautics Ltd (HAL) has begun work on preparations for the production of an attack helicopter weighing 10-12 tons, which is scheduled to begin by 2027. As expected, the new proprietary rotorcraft will be comparable with the best foreign products in the medium-duty class, such as the American Apache.
As explained in HAL, the corporation has already completed the preliminary design of the helicopter. In total, the plans include the release of at least 500 units. Moreover, the first prototype should be ready by 2023, if the government approves this initiative this year.
One of the major projects that we focus on is the production of a helicopter weighing from 10 to 12 tons to replace the fleet of Mi-17 helicopters. It will be a domestic platform with the production potential of about 500 helicopters. This will stop the import of rotorcraft platforms
- explained in the HAL.
This project is the largest for the company, not counting the development of a Tejas combat aircraft. The helicopter is planned to be equipped with two engines. He in his decked version will have folding blades. The car is supposed to be used to provide air support, transportation and search and rescue operations.
Now the basis of the Indian Air Force helicopter fleet is Mi-17; they are planned to be phased out by 2032.