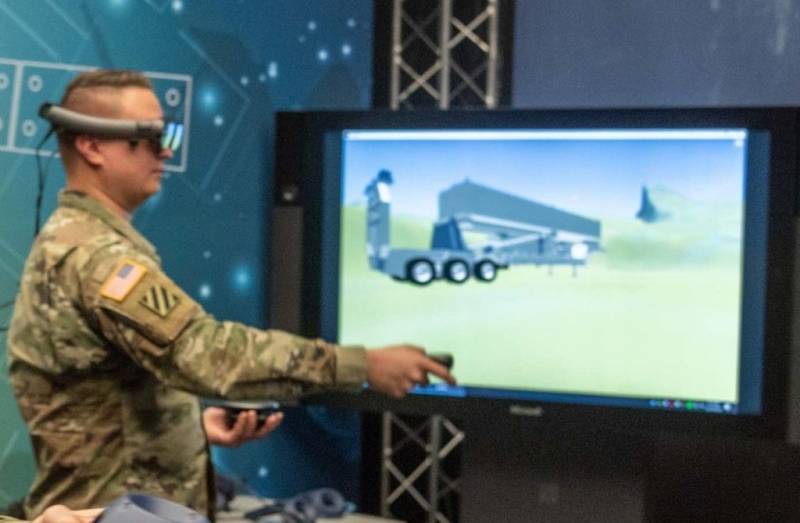 On February 27, at the annual House Army Caucus Breakfast event, which was attended by representatives of the American Congress, mock-ups and other materials related to the promising hypersonic missile system were presented
weapons
ground based LRHW. Some of the mock-ups shown were made full-size.
The development of a new weapon is being carried out by Lokheed Martin with the participation of the US Army Office of Hypersonic Projects, Sandia National Laboratories, the United States Missile Defense Agency and several companies.
The new weapon is a universal medium-range ballistic solid-fuel missile. The missile is designed for ground-based and is equipped with a hypersonic guided maneuverable warhead C-HGB.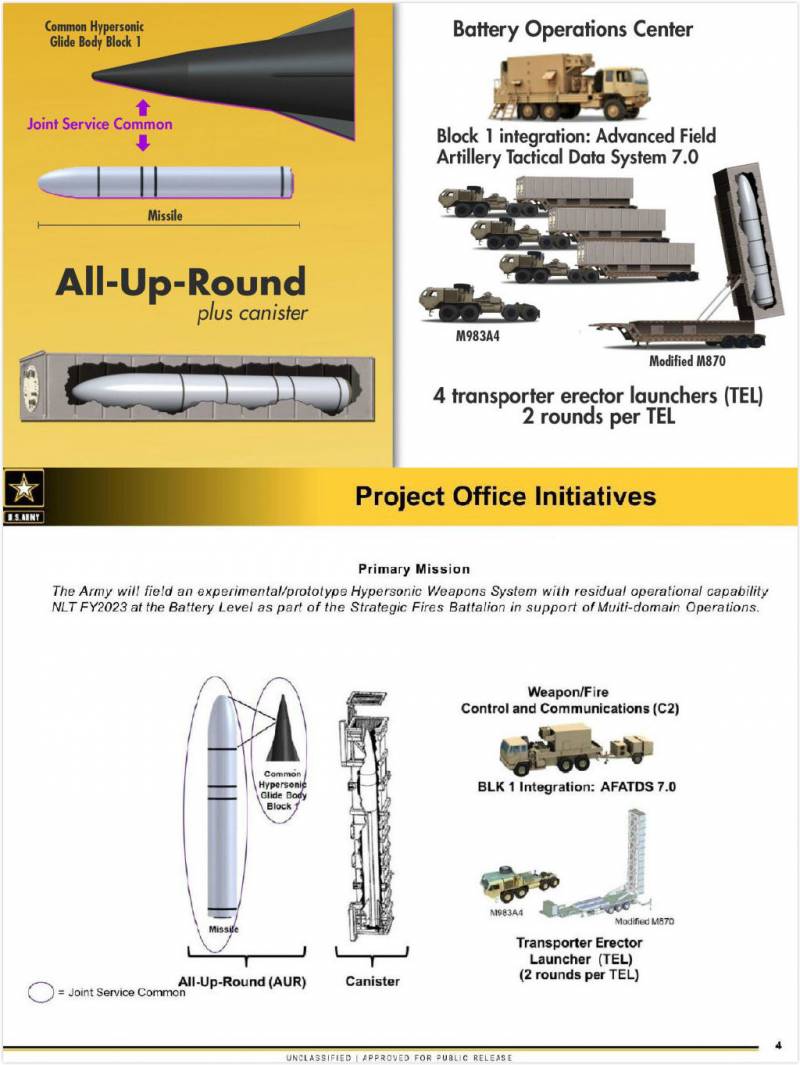 It is not known exactly what range the LRHW missile is designed for, but there is information that the range of the hypersonic warhead AHW, on the basis of which the C-HGB was supposedly developed, is 6800 kilometers. Based on this, some experts suggest that the range of the new weapons will be 3-4 thousand kilometers. It is also claimed that its speed will exceed 5M.