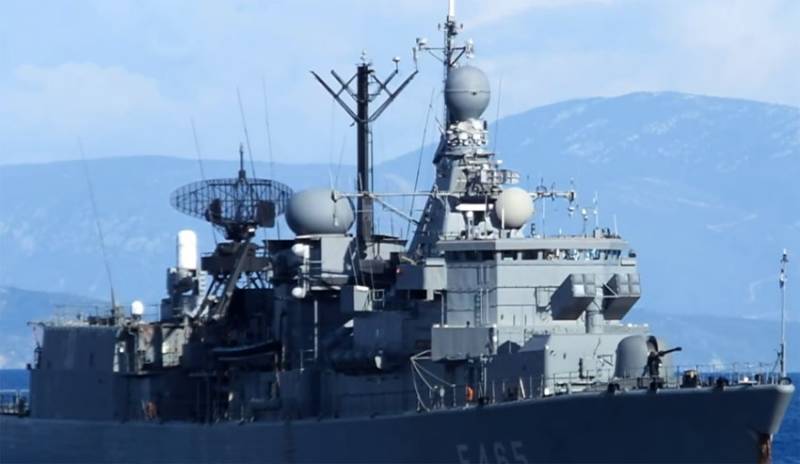 After Turkey announced the opening of the border with the European Union for refugees from Syria, thousands of people rushed there. According to the United Nations International Organization for Migration (IOM), approximately 13 refugees, including those with young children, spent the night outdoors on the Turkish-Greek border. Hundreds of refugees are trying to move to the EU by sea.
Such information appeared in the German edition of Zeit Online.
IOM representative Lado Gvilava said that migrants arrived from Istanbul by bus, taxi and car. Most refugees are men, but many families with small children. IOM organized the distribution of products. People spent the night in the open air in the cold wind at a temperature near zero.
European Commission President Ursula von der Leyen expressed concern about this situation.
Turkey believes that they cannot and should not care for millions of refugees from Syria.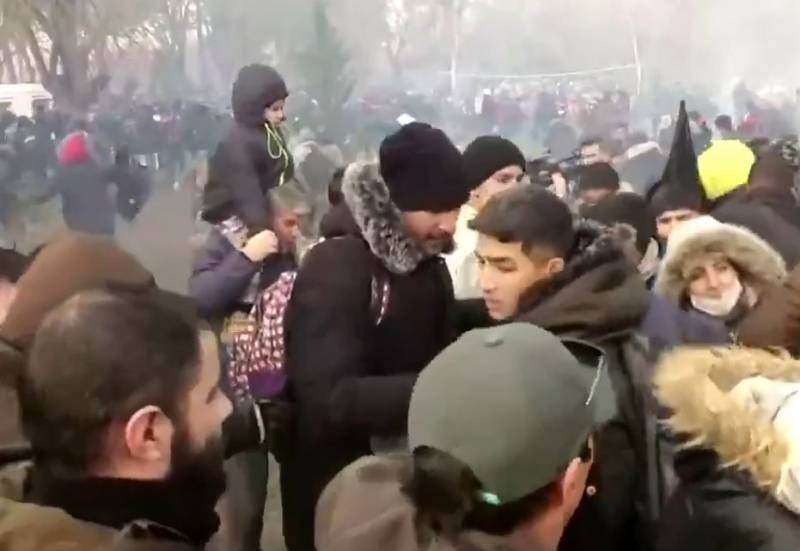 One of the German readers of Zeit Online wrote in a comment on the article his thoughts on this subject:
Turkey is a free country, anyone can leave it, there is no iron curtain. It is not Turkey's task to protect the borders of Greece, Turkey's task is to protect the Turkish borders. This is a small but subtle difference.
The European Union is already taking measures to curb the flow of migrants. In particular, dozens of warships and boats were sent to Athens's maritime border with Turkey, and about a dozen helicopters were sent to land. The armed forces of Greece are on alert. Earlier in Greece, they refused to support the NATO declaration on supporting Turkey's actions in Syrian Idlib.