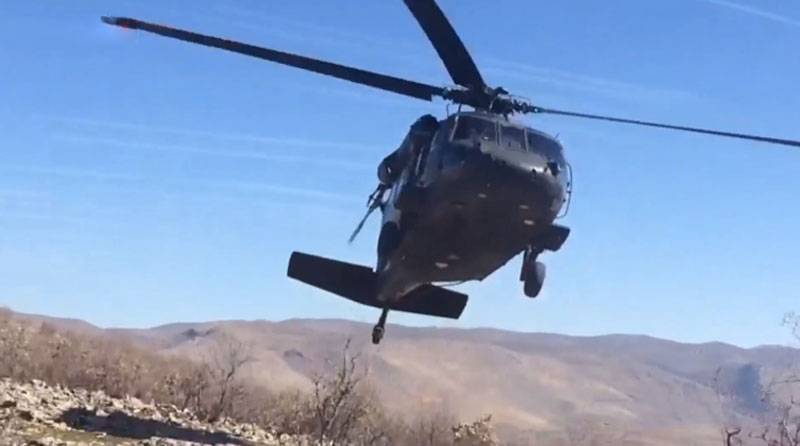 Urgent reports are coming from Turkey about the operation that has begun in the southeast of the country - in the provinces where ethnic Kurds are the majority of the population. The operation was sanctioned by Ankara and received the name "Kapan-7 Karadag."
According to the latest information, a military operation is being carried out immediately in two southeastern provinces (silts) - Siirt and Shirnak, where a total of almost 700 thousand people live (I do not consider refugees from Syria).
It is noted that more than 800 representatives of the gendarmerie and special forces of the Turkish Ministry of Internal Affairs have been added to the forces in Siirt and Shirnak provinces. The operation is commanded by the chiefs of gendarmerie departments in these provinces.
Reinforcements to local security forces are divided into several units, in each of which there are three or four groups of 10-12 people.
Connected to a power operation
aviation
. First of all, we are talking about patrol helicopters, as well as drones that monitor the terrain.
Ankara explains the beginning of the operation with the need to "ensure security in the border provinces", as well as actions to "eliminate terrorist cells within the country."
The Turkish media say that "terrorist groups have intensified in the mountainous regions of south-east Turkey, as well as in the cities of the provinces of Shirnak and Siirt."