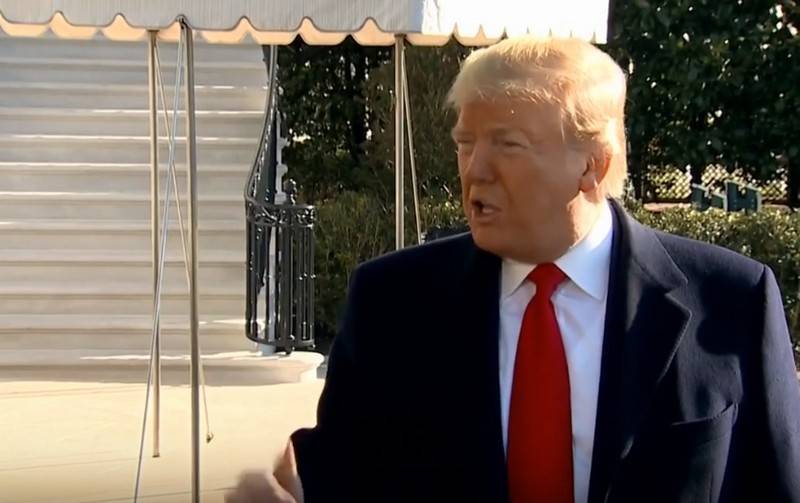 US President Donald Trump announced that the withdrawal of US troops from Afghanistan will begin immediately. He made this statement after signing a peace agreement with the Taliban (banned in Russia).
When asked by reporters when the United States begins to withdraw troops from Afghanistan, the American leader said that the withdrawal will begin immediately.
Today. It will start immediately
- he said.
Trump congratulated the Afghan President Ashraf Ghani, as well as the people of Afghanistan, on concluding a peace agreement.
I want to remember everyone who lost their lives as a result of this war. (...) I want to thank our injured military. (...) They want to go back
- added Trump.
Recall that on February 29 in the capital of Qatar, Doha, a peace agreement was signed between the United States and the Taliban. According to a previously announced joint declaration, the United States and NATO must completely withdraw their military contingents from Afghanistan within 14 months.
In addition, it is specified that within 135 days after the signing of the agreement, the United States will withdraw its forces from the remaining bases and reduce the number of troops in Afghanistan to 8600 people. In turn, the Taliban should break all ties with al-Qaeda and hold inter-Afghan negotiations with a view to establishing peace in the country.