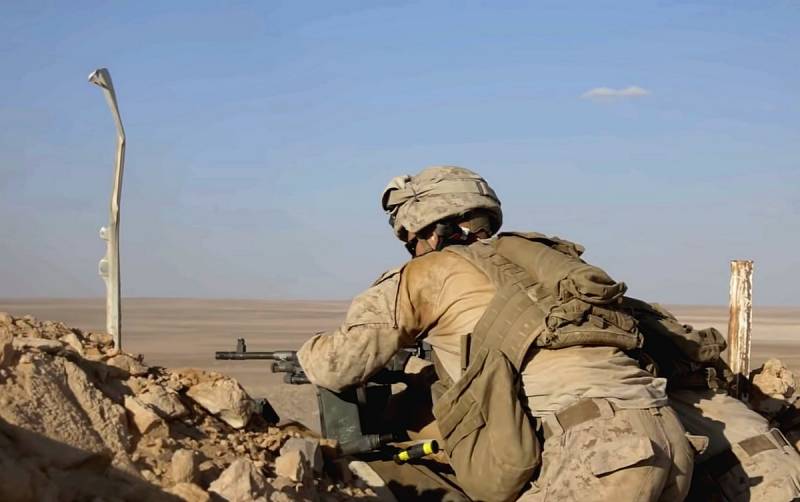 Assistance from the United States to Turkey will not be related to the military operations of the US units, as the US ally will be provided with "various information" and equipment by Turkey. This was reported by a senior representative of the US State Department.
According to the American official, the United States has not yet decided to send military units to Syrian Idlib, but Turkey's assistance as a US ally in NATO will not be related to military support.
Earlier, the head of the State Department, Mike Pompeo, said that the United States is considering options for assisting Turkey, as "they are trying to prevent the further manifestation of cruelty by the Bashar al-Assad regime and Russia, as well as alleviate the humanitarian suffering in Idlib."
Pompeo accused Damascus and Moscow of "preventing the establishment of a ceasefire," Washington believes that Moscow and Damascus are closely coordinating the issue of strategic, air and missile attacks in Idlib, and the Syrian army "acts only with the permission of the Russian military."
Earlier, US Ambassador to NATO Kay Bailey Hutchinson said that the United States will provide assistance to Turkey. According to her, "all options are being considered."
Meanwhile, it became known that the Pentagon opposed the deployment of the American Patriot air defense systems on the southern border of Turkey to establish a no-fly zone over Idlib.