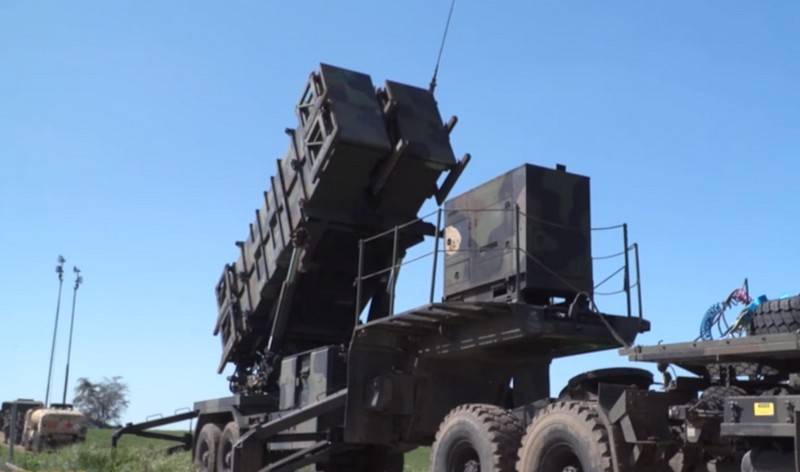 Turkey's request to deploy two batteries of American Patriot air defense systems on its southern border sparked controversy between the Pentagon and the US State Department on the advisability of such a deployment. This is written by Politico.
According to the publication, US Special Representative for Syria James Jeffrey spoke out in favor of Ankara's request "to temporarily deploy Patriot air defense systems to cover airspace over Idlib," but the Pentagon strongly opposed such a decision. The US military claims that the deployment of the Patriot air defense system in Turkey is "reckless" and they are "concerned about the global consequences of this move."
Despite the fact that Jeffrey raises the question of creating, with the help of the United States, a temporary no-fly zone over Idlib, the Pentagon considers this venture "bad", while stating that they do not "want to create a bad precedent" that will still not change anything "in the calculations Russians. " At the same time, both the State Department and the Pentagon say that there is no talk of selling Turkey Patriot air defense systems, the whole talk is about the temporary deployment of the complexes.
It was previously reported that Ankara requested from the United States two Patriot air defense batteries for deployment on the southern border in order to create a no-fly zone for the Russian and Syrian
aviation
over Idlib. The Pentagon confirmed the receipt of the request and stated that "they are aware of the request."