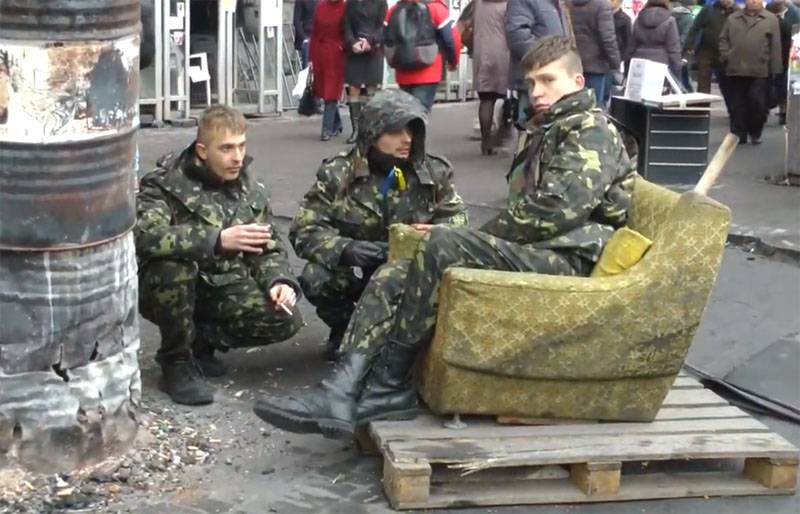 They tried to explain to Chinese readers what the difference between Ukraine and Russia is. The reason for the release of such material, as the author himself notes, is that in modern China "not everyone understands the processes that are taking place in the post-Soviet space - after the collapse of the USSR."
The material was released on the military-themed platform of the Sohu information resource.
From the material:
After the collapse of the USSR, Ukraine and Russia turned out to be two states with inherited huge Soviet potential, including military. But Russia and Ukraine eventually embarked on two completely different paths. Russia made a commitment to revive as a superpower, and Ukraine, undertaking reforms that cancel all previous ones, as a result, continued to slide economically and militarily. The restoration of Russia began actively with the rise to power in the country of Vladimir Putin.
At the same time, the author notes that so far Russia has not managed to achieve such economic successes that could put the country in leading positions in GDP.
From the article:
The Russian economy is almost equal in volume to the economy of Guangdong. But Ukraine's economy is incomparably smaller.
For reference: Guangdong province with a population of about 111 million people takes first place in the PRC in terms of economy (approximately $ 1,1 trillion).
The material says that Ukraine is in the process of economic decline and the sale of Soviet heritage.
Further, the author, characterizing Ukraine today, adds the Chinese idiom: "The country is like an egg with a soft shell." This idiomatic expression denotes weak security and an uncertain future.
From the article:
They sell everything that they got after the collapse of the USSR. For example, China was able to acquire an aircraft carrier (Liaoning) for nothing. Now they are selling their largest enterprise in the aircraft engine industry (we are talking about Motor Sich - approx. "VO"). But they are forbidden to do this by the United States, and Ukraine swept between the need to demonstrate loyalty to Washington and the desire to receive money.