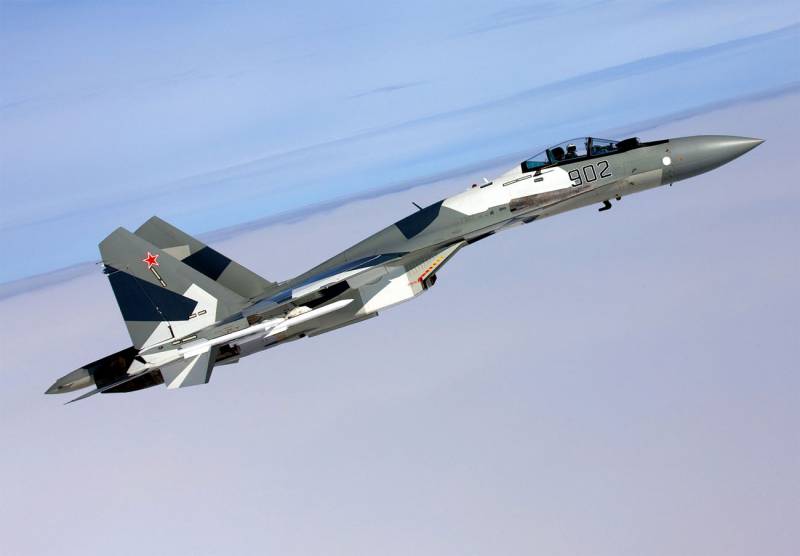 "Russia needs to step aside in Syria", "Russia must stop supporting Assad's troops", "Russia must ...", "Russia is obliged ..." This is a short list of statements from Western "partners" to Russia about what is needed and what no need to do in the Syrian Arab Republic. Today, a series of such statements continued with a new demand put forward by the United States to the Russian Federation.
U.S. Permanent Representative to the United Nations (since September 2019), Kelly Knight Kraft, during a meeting of the Security Council, stated that "Russia must land all its aircraft in Syria."
Kraft also stated the following:
We also call on the Syrian troops and their Russian allies to withdraw to the demarcation lines outlined in 2018.
If you translate all this into ordinary language, it turns out that the US Permanent Representative to the UN actually requires the SAA to again give the territories in the provinces of Idlib and Aleppo to the militants. Not only that, the militants of the Khayyat Tahrir al-Sham group, which is a rebranding of Jebhat al-Nusra, which is banned not only in Russia but also in the United States as a recognized UN Security Council. It turns out that Washington itself violates the UN Security Council resolutions and calls for Syria and Russia ...
Syrian Permanent Representative to the UN Bashar Jafari, after hearing the "arguments" of the American and British representatives, said:
In my opinion, this meeting, convened by the United Kingdom, has only one goal: to discredit or completely dismantle the Astana format and nullify the peace settlement.
According to Jafari, you can talk as much as you want about what the Syrian army needs to do, but first, "some of those present must admit that they support international terrorism in our country."
Representatives of Syrian diplomacy:
Gentlemen, so leave Syria, do not violate the sovereignty of our country, do not violate the resolutions of the UN Security Council on the fight against terrorism. And you will see - the world will very quickly return to Syrian land. But only you are not able to admit that all this is not in your interests, right ...